Kemp: US Shale Drillers Struggle Amid Slumping Prices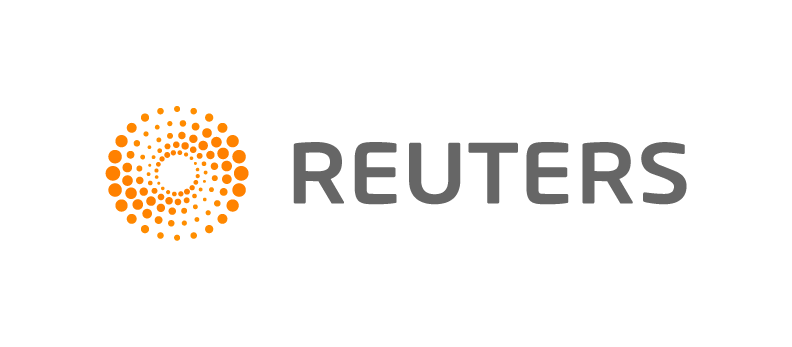 John Kemp is a Reuters market analyst. The views expressed are his own
LONDON, Aug 7 (Reuters) - North America's shale drillers are struggling with the renewed slump in oil prices, despite cutting costs, boosting output, and in some cases employing hedging to improve realised prices.
Stock prices for most of the main shale drillers have fallen faster than the price of U.S. light crude since the middle of April.
Spot WTI has fallen 20 percent since mid-April but the share price of Pioneer Natural Resources has dropped 30 percent and Continental Resources is down almost 40 percent over the same period.
Both companies increased production during the second quarter. Pioneer produced 197,000 barrels of oil equivalent per day (boepd) in April-June, up from 194,000 in January-March, while Continental reported output of 227,000 boepd, up from 207,000.
Pioneer's production is mostly from the Permian Basin and Eagle Ford in Texas, while Continental's operations focus on North Dakota's Bakken and Oklahoma.
Both companies reported that drilling and completion costs had fallen by 20-25 percent compared with the end of 2014, they told analysts during conference calls held in the first week of August to discuss their earnings.
Both companies are drilling wells faster than ever before, in the best case in just 13 days, which means they can squeeze out extra efficiencies by drilling the same number of wells with fewer rigs, or more wells with the same number of rigs.
Both are speeding up drilling time and boosting output per well by focusing on the most prolific shale layers in the most productive areas.
Both expect to grow their production this year compared with 2014, by 10 percent in Pioneer's case and 19-23 percent for Continental.
Yet neither company made money in the second quarter. Continental's net income was basically zero while Pioneer posted a net loss of $218 million.
In some ways, the two companies have opposite philosophies and strategies: the fact both are struggling to cope with the renewed slump in prices illustrates the challenge all shale firms face and the lack of good options.
Pioneer points to its active hedging programme as a key source of competitive advantage that will enable it to weather the slump better than its rivals.
Pioneer has hedged 90 percent of its forecast 2015 oil production at an average price of $71 per barrel, and the company has already established three-way collars to protect around 75 percent of its forecast 2016 oil production.
1
2
3
View Full Article
Generated by readers, the comments included herein do not reflect the views and opinions of Rigzone. All comments are subject to editorial review. Off-topic, inappropriate or insulting comments will be removed.