BP Expects to Recruit 600 New Graduates this Year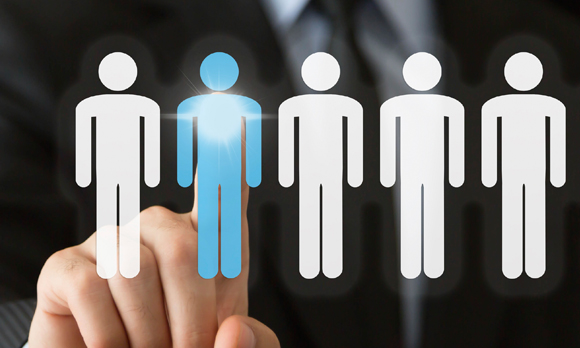 BP expects to recruit 600 people to its graduate recruitment program in 2015, down by up to 400 graduates compared to prior years.
UK-headquartered oil major BP plc still expects to recruit around 600 new graduates this year in spite of recent cost cutting at the company, Rigzone has learned.
BP, which runs one of the oil and gas sector's best-known graduate recruitment programs, said the number would be down on the 800-to-1,000 graduates it has taken on in recent years. A BP spokesman explained to Rigzone that the smaller number of grads reflected the size of the organization after having sold several billion dollars' worth of its businesses and assets in an ongoing divestment program.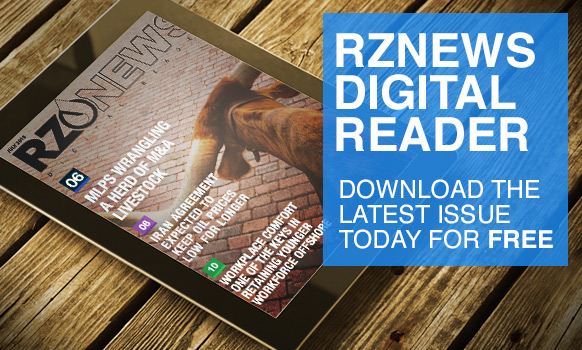 "We're a smaller company so [there are] fewer places, but we still need a good flow of new talent for the future," the spokesman said.
BP takes applications from undergraduates and recent graduates at its Web site, where there is a "degree matcher" facility to help applicants match their degree course with the most-suitable graduate and internship opportunities available at the company.
BP also runs an Ultimate Field Trip challenge for undergraduates taking STEM (science, technology, engineering and mathematics) courses, which helps students better understand the company and the opportunities available to them within the oil and gas sector.
According to the BP Web site, the online application process to join the firm's 2015 graduate recruitment program is now closed but it will reopen for the firm's 2016 graduate roles in September.
Generated by readers, the comments included herein do not reflect the views and opinions of Rigzone. All comments are subject to editorial review. Off-topic, inappropriate or insulting comments will be removed.