Turkey to Boost Security for Energy Infrastructure as PKK Attacks Rise
by Reuters
|
Orhan Coskun and Humeyra Pamuk
|
Thursday, August 06, 2015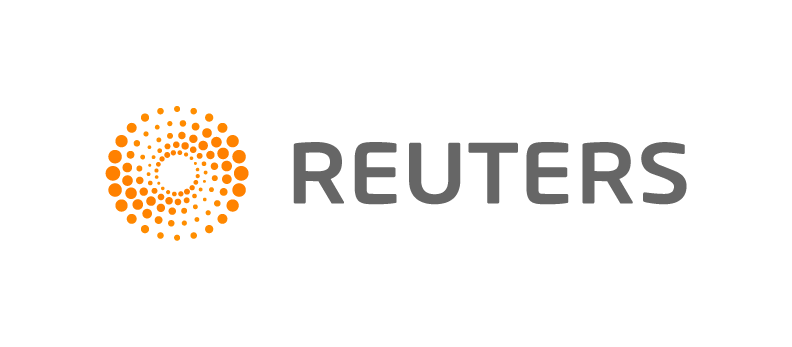 ISTANBUL, Aug 6 (Reuters) – Turkey will deploy thermal cameras and horse-back patrols to heighten security around key oil and gas pipelines as Kurdish militant attacks increase, in a bid to safeguard energy supplies in the import-dependent country, energy officials said.
Tighter security around energy infrastructure would be welcomed by Iraqi Kurdistan, whose oil exports to the world are piped through Turkey. A recent attack on the line has cost it more than $250 million by halting oil pumping.
Kurdistan Workers Party (PKK) said in mid-July it was stepping up attacks over what it said were ceasefire violations by the Turkish state. Attacks have become almost daily since Ankara began air strikes on PKK camps in northern Iraq on July 24, in what Prime Minister Ahmet Davutoglu has called a "synchronised fight against terror".
Other energy infrastructure has also become a target. The Azeri Shah Deniz pipeline and the Iranian pipeline, which carry a total of 16 billion cubic metres of gas annually, came under attack within the last 10 days.
Oil flow in the Iraq-Turkey pipeline, carrying Kurdish and Kirkuk oil to Turkey's southern port of Ceyhan, resumed on Thursday after a week-long shutdown following a PKK attack, a Turkish energy official and a shipping agent told Reuters.
"The risks for companies who are supplying to or through Turkey has increased quite a bit in the light of recent attacks," according to one energy industry official in charge of pipeline operations involving Turkey.
With few hydrocarbon reserves of its own, Turkey purchases 98 percent of its natural gas and more than 90 percent of its crude oil from foreign producers. The imports, estimated at $61 billion worth in 2014, help to swell its current account deficit, which reached $45.84 billion the same year.
1
2
3
View Full Article
Generated by readers, the comments included herein do not reflect the views and opinions of Rigzone. All comments are subject to editorial review. Off-topic, inappropriate or insulting comments will be removed.