Aviva Investors Opposes Vedanta Takeover Bid for Cairn India
by Reuters
|
Thursday, August 06, 2015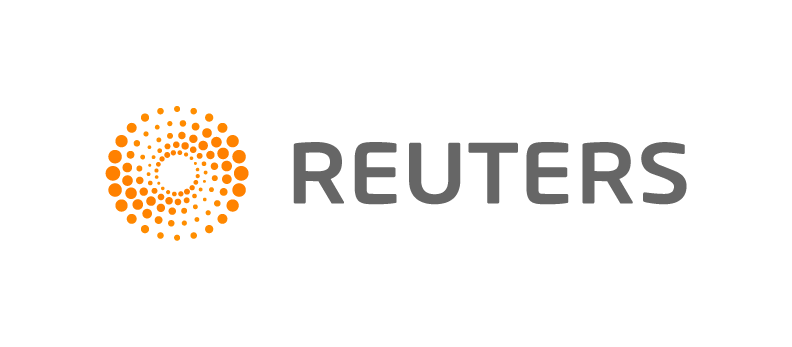 LONDON, Aug 6 (Reuters) - Fund firm Aviva Investors said on Wednesday it opposed a $2.3 billion plan by Vedanta Ltd to buy out minority shareholders in Cairn India as the deal failed to deliver sufficient value.
Aviva's UK equity team has a 4.3 percent stake in Cairn Energy, the original owner of Cairn India and still its largest minority shareholder. Its emerging market equity teams, meanwhile, both own stakes in Cairn India, it said.
"As long-term investors, we believe that the timing of this deal is opportunistic and materially undervalues Cairn India, its current reserves and future prospects," Aviva Investors, part of insurer Aviva Plc, said in a statement.
It said a low oil price, tax litigation and uncertainty over the long-term ownership structure of Cairn India had all weighed on the share price.
"We are also concerned there is a risk of the Vedanta Group misallocating capital should its integration of Cairn India prove successful," it said.
"With high levels of debt and an aggressive capital expenditure programme, we fear the Vedanta Group would prioritise its immediate needs over the long-term potential we believe exists at Cairn India."
Media reports over the past month have said Cairn Energy and India's state-owned Life Insurance Corp, which together hold more than 19 percent of Cairn India, disagreed with Vedanta on the deal's valuation and could vote against the buyout.
Vedanta Ltd, the Mumbai-based subsidiary of London-listed Vedanta Resources, has maintained that its offer is fair and that it was engaging with minority shareholders.
"The vote on the merger will take place in the last quarter of this year and until then we will continue to engage with all shareholders," Vedanta said in a statement on Thursday, in response to Aviva's opposition.
(Reporting by Simon Jessop in London and Aman Shah in Mumbai; Editing by David Holmes and Prateek Chatterjee)
Generated by readers, the comments included herein do not reflect the views and opinions of Rigzone. All comments are subject to editorial review. Off-topic, inappropriate or insulting comments will be removed.