Rig Trends: UK Rig Market Feeling the Effects of the Downturn
by Terry Childs
|
Rigzone Data Services
|
Wednesday, August 05, 2015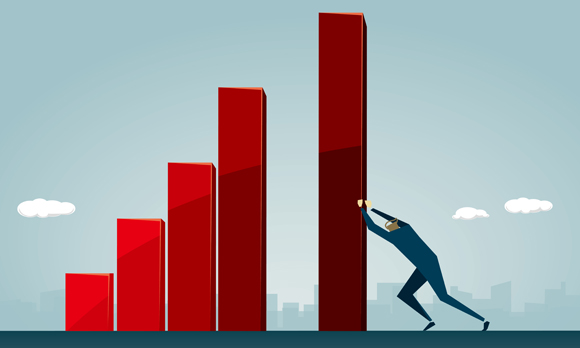 With 22% of the UK rig fleet (10 rigs) already idle, that number is likely to grow over the remainder of 2015 and into 2016.
As of July 31, there were 44 mobile rigs in the United Kingdom (UK) market, consisting of 20 jackups and 24 semisubmersibles (semisubs). Utilization stands at 77.3 percent with 34 of the 44 units under contract. Five rigs, consisting of three semis and two jackups, are cold stacked, while five other rigs (four jackups and one semisub) are ready stacked. While 77 percent utilization might be seen as decent in the current market, the odds of it staying there are not favorable. A look at the contracts in place shows that seven rigs are due to come off contracts through the remainder of 2015, and based on current known data, just two are likely to continue to work as options are exercised.
Looking out a bit further, the situation could go from bad to worse. In 2016, there are a total of nine rigs (five semisubs and four jackups) that have contracts ending. Even if one assumes that the three rigs with options are extended, it still leaves six units possibly joining the idle rig fleet. The average age of the three cold-stacked semis, all owned by Diamond Offshore Drilling Inc., is just over 37 years, with two of the units delivered in late 1975 and one in 1982. Two of the rigs finished their most recent contracts earlier in 2015 with the other in May 2014, but all three were immediately cold-stacked. Given the ages of these rigs, seeing them exit the active fleet later this year or in 2016 would not be a surprise. The two cold-stacked jackups, both owned by Transocean Ltd. and built in 1986 and 1999, were also immediately cold stacked after completing contracts earlier this year.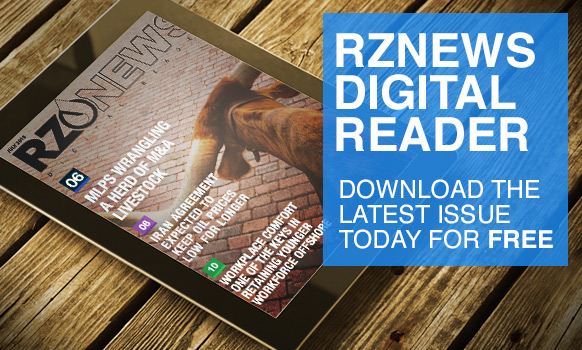 Regarding day rates, there have not been many new fixtures in the area in the 30 days prior to this report. However, for the contracts that were signed, the declines have been in line with what has been seen in other parts of the world. One semisub extension went from $376,000 to $219,000, a 42 percent decrease, while a jackup extension rate fell to a "blended rate" of $181,000, down from the prior $280,000, a 35 percent drop.
One recent non-rig note of interest came from the Oil and Gas Authority, which reported it had awarded 41 new licenses from the 28th Offshore Licensing Round, which was launched Jan. 24, 2014. The new block awards were in addition to the 134 which were confirmed in November 2014, making that round one of the largest ever since the first licensing round that took place in 1964. Of course, drilling on these blocks will not begin for some time, but the awards will ultimately provide some rig demand in the region.
When looking at the market in the next year, further utilization declines are inevitable. However, with the expectation that some rigs will be retired, the supply overhang should be reduced. Rigs from other countries in the North Sea, but outside of the UK, are also expected to participate in upcoming tenders, which will help keep downward pressure on day rates. New construction will have a negligible impact on the UK fleet in the coming year. Currently, there are only three rigs being built that will head to the UK and all have contracts in place. Two of the three should enter the region in late 2015 and 2016 respectively, with the last not likely arriving until 2018.
Generated by readers, the comments included herein do not reflect the views and opinions of Rigzone. All comments are subject to editorial review. Off-topic, inappropriate or insulting comments will be removed.