Indonesia to Offer 11 Blocks in Coming Tender, Works on New Contract Scheme
|
Wednesday, August 05, 2015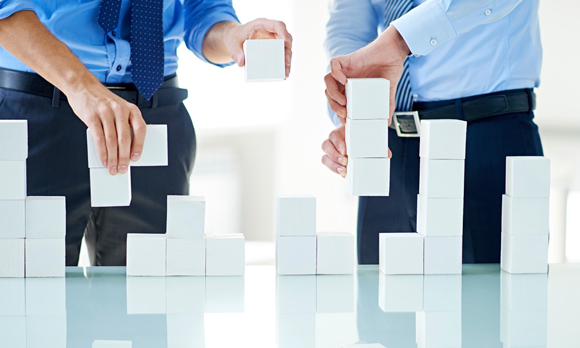 Indonesia plans to offer 11 exploration oil and gas blocks in an upcoming tender, with awards set for November, local media quoted a Ministry of Energy and Mineral Resources official as saying.
Indonesia intends to offer 11 new conventional and non-conventional oil and gas blocks for bidding in an upcoming tender, a senior official of the Ministry of Energy and Mineral Resources (MEMR) said, as quoted in local daily Jakarta Globe Tuesday.
The tender for the exploration blocks is expected to be announced later this month, with the results to be released in November. The MEMR is employing an online scheme in this tender in order to ensure a transparent bidding process and minimize the opportunity for the tender team to be in contact with participants.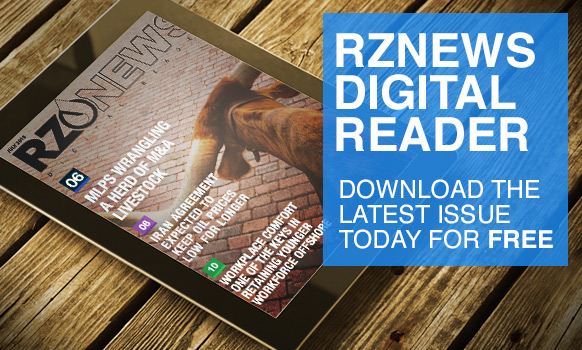 Djoko Siswanto, MEMR's Upstream Oil and Gas director, indicated that his office is waiting for letters from the tender team to commence the tender process.
"But we plan on conducting the tender in mid August," Djoko said, as cited in Jakarta Globe.
Three conventional and three non-conventional blocks will be available through direct offer, while five conventional blocks will be offered for bidding in a regular tender.
Blocks on offer through a regular tender are:
Rupat Labuhan (offshore Riau)
West Asri (offshore Lampung)
Oti (offshore East Kalimantan)
North Adang (offshore West Sulawesi); and
Kasuri II (onshore Papua)
The six blocks that are available through direct offers are:
North Jabung (onshore Riau and Jambi)
Southwest Benggana (onshore East Kalimantan)
West Berau (offshore West Papua)
Blora Deep (Central Java)
Batu Ampar (Riau); and
Sentral Bangkani (Central Kalimantan)
Djoko said the new tender system is expected to help speed up the protracted bidding process, adding that winners in the previous tender conducted from June to October last year were only announced in March 2015. In addition, the successful bidders tend to delay signing the signature bonus even though they have signed the production sharing contract (PSC).
According to Jakarta Globe, Indonesia currently has 317 PSCs from 80 exploited oil and gas blocks, of which only 62 blocks are in operation, 18 are under development and 182 are under exploration.
The Indonesian government is trying to step up efforts to boost oil and gas exploration in an attempt to increase the country's oil and gas reserves.
Meanwhile, MEMR said Tuesday that Indonesia is drafting new regulations for oil and gas contracts, as announced by Djoko Siswanto at the 4th United States-Indonesia Energy Investment Roundtable in Jakarta Monday.
Djoko said the new scheme is intended to encourage exploration activity and oil and gas production by offering investors more choices.
Under the new contract scheme, based on gross split or sliding scale, the Indonesian government will not reimburse contractors for their expenses or "cost recovery". In its place, contractors will have a larger portion of initial production and the government will receive a bigger share of the production when the former has recouped their investments.
MEMR added that upstream oil and gas investors have the choice of the new scheme or the PSC as each contract scheme has its own advantages and disadvantages
1
2
View Full Article
Generated by readers, the comments included herein do not reflect the views and opinions of Rigzone. All comments are subject to editorial review. Off-topic, inappropriate or insulting comments will be removed.
RELATED COMPANIES
Company: Indonesian Ministry of Energy and Mineral Resources
more info