Government: Peru's Biggest Oil Block Fails to Receive Any Bids
by Reuters
|
Tuesday, August 04, 2015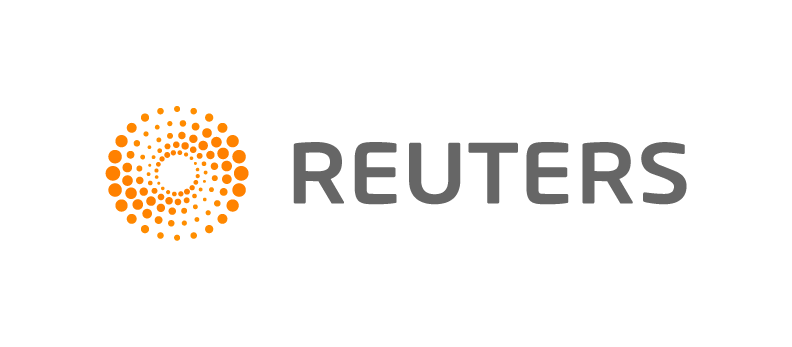 LIMA, Aug 4 (Reuters) - Three foreign oil companies that had originally signaled interest in Peru's biggest oil block did not bid in an auction held on Tuesday, state energy regulator Perupetro said.
Perupetro said it was now considering negotiating a contract directly with potential operators in order to avoid output disruptions in block 192, which produces 12,000 barrels per day.
"Such a contract could be temporary (two years) or definitive (30 years)," Perupetro said in a statement released during a news conference at the auction.
Current operator Pluspetrol's contract for block 192 is scheduled to end Aug. 29.
Pluspetrol as well as Perenco Ltd and Pacific Rubiales Energy had all expressed interest in the block last month.
State-owned energy company Petroperu has said it would be interested in stepping in to operate the block if no private companies made an offer.
Petroperu has not produced oil in more than 20 years.
Petroperu refines and transports oil products while Perupetro is the state agency tasked with regulating the industry.
Perupetro had postponed the auction last month in order to build more interest in the block in Peru's northern Amazonian region of Loreto.
(Reporting by Teresa Cespedes, Writing by Mitra Taj; Editing by Chris Reese and Diane Craft)