PwC: Midstream Leads 2Q in Deal Value, Quantity
by Deon Daugherty
|
Rigzone Staff
|
Wednesday, August 05, 2015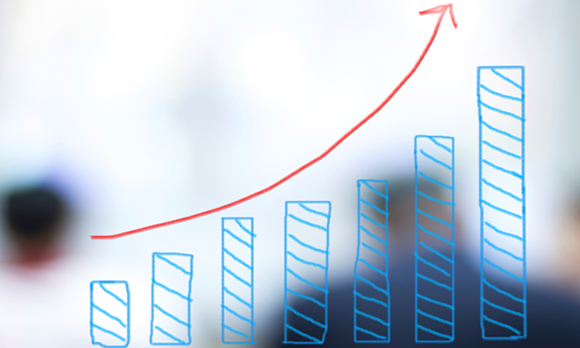 Analysis by PwC shows is leading deal-making during the first half of the year; E&Ps may catch up to improve their balance sheets.
Vexed by the same low prices that are bedeviling players up and down the energy supply chain, the midstream sector has made the most of the situation, shedding none-core assets into dropdowns and affiliate transactions.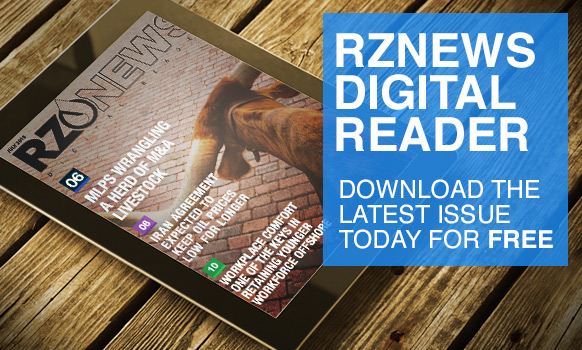 This second quarter showed midstream activity far and above that of other sectors, many of them still reeling massive cuts in CAPEX and labor. This 2Q in the midstream sector reflected an increase of 110 percent in quantity while the value of the deals increased 130 percent, according to a release by PwC.
The midstream sector routed other sectors of the oil and gas industry in the second quarter, and in a low price commodities environment, that means dropdowns and affiliate transactions, plus the selling of non-core assets. There were 21 midstream deals, or 44 percent of total deal activity generating $27.7 billion. All told, there was a total of 47 oil and gas deals [with values greater than $50 million], accounting for $38.8 billion. That's compared to the same period last year with 65 deals worth $48.9 billion.
Doug Meier, PwC's U.S. energy sector deals leader, told Rigzone the upstream sector is looking at various ways of shoring up their balance sheets, and that doesn't always mean a deal is in play.
"When you're looking at ways to shore up your balance sheets – and you have these differentials between buyers and sellers – it's hard to get a deal done," he said. "In the first part of this year, capital markets and debt equity had been very receptive to oil and gas companies, with record amounts of capital being raised. In addition, many companies are hedged. To the extent they are hedged, they can maintain real cash flow."
Still, deal-making in general for 2015 has a lot of numbers to make up to catch last year. In 2014, there were a total of 206 deals counted by PwC. In the first half of 2015, the total deal count is 30.
Generated by readers, the comments included herein do not reflect the views and opinions of Rigzone. All comments are subject to editorial review. Off-topic, inappropriate or insulting comments will be removed.