Industry Counts on FLNG to Beat the Odds and Live Up to Promise
by Chen Hui Hui
|
Rigzone Staff
|
Tuesday, August 04, 2015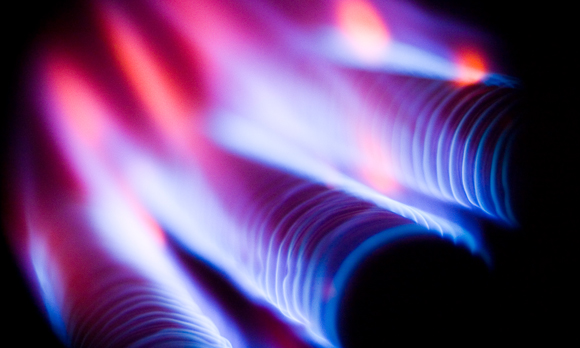 Weak liquefied natural gas (LNG) prices could dampen relatively brisk activities in the floating LNG sector, currently a bright spark in the oil and gas industry.
An uptick on floating liquefied natural gas (FLNG) activity in recent months has been described as a lifeline to a lackluster offshore marine sector, but the jury is still out if the projects in the pipeline would be sanctioned on schedule against a backdrop of depressed oil-linked spot LNG price in Asia.
Douglas-Westwood projects capital expenditure (capex) for FLNG vessels will hit $35.5 billion during 2015 to 2021, despite a slowdown in the oil and gas sector. Quest Offshore likewise hailed increasing FLNG demand as a silver lining, potentially reversing a decline in offshore fabrication activity in 2017-2019.
FLNGs in the Lime Light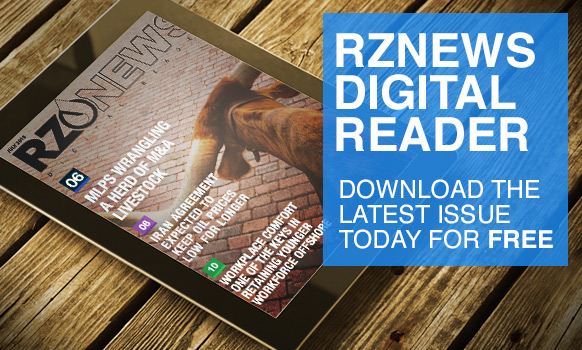 These assessments came on the heels of two major FLNG developments within the first three weeks of July. Woodside Petroleum Ltd. announced July 1 its decision to move Browse FLNG development into front-end engineering and design phase. This was soon followed by Golar LNG Ltd.'s announcement to commission Keppel Shipyard Ltd. for a third FLNG conversion project, having raised financing for the first unit already under construction at the Singapore-based shipyard.
In either cases, up to three FLNGs will be built to the same concept, potentially tripling the total number of FLNGs undergoing construction.
So far, however, construction has only begun on the first Golar FLNG, while Woodside will only reach a final investment decision on Browse FLNG next year.
Like the first FLNG going on hire with Perenco in the Kribi field off Cameroon, Golar will need to finalize commercial terms of a tolling agreement for its second FLNG pitched for Ophir Energy's Block R development before effecting the conversion contract with Keppel. Similarly a commercial arrangement for the third FLNG to be commissioned to Keppel has to be firmed up with an undisclosed field operator.
Paul Sullivan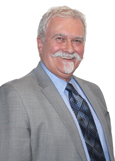 Head of Global LNG and FLNG Business, WorleyParsons, Source: Paul Sullivan
The tolling revenue model of the Golar units building on the lower cost of a small-scale converted FLNG provides for the basis to fast-track development of gas resources, according to WorleyParsons Ltd.'s Head for Global LNG and FLNG business Paul Sullivan.
The conversion cost of Golar's first FLNG, Hilli, is around $1.2 billion, only 10 percent of the $10-12 billion price tag for Royal Dutch Shell plc's Prelude FLNG, which forms the design basis for Woodside's Browse FLNGs – each capable of storing 9.39 million cubic feet (266,000 cubic meters) of LNG and has a processing capacity of 3.9 million tons per annum (Mtpa).
While similar-sized FLNG projects, like the Excelerate Lavaca floater, had been shelved, Norway's Golar, which secured $960 million or 80 percent of the conversion cost for the Hilli FLNG, managed to attract the required finance partly because investors in its home country have a greater risk appetite, one informed source said.
FLNG – A Step into an Unknown Market
However, Golar still needs to share the onus of marketing the LNG offtake from Hilli FLNG with Perenco, and this could be the ultimate litmus test of the Norwegian investor community's confidence in a technology that has yet to prove its technical and economic viability in a market marked by low LNG prices.
In January, Pacific Rubiales Energy Corp. citing unfavorable market conditions, postponed the start-up of the .5 Mtpa Carribean FLNG off Colombia, while pledging to find a new home for the FLNG contracted from EXMAR and due for delivery from Wison Heavy Industries later this year.
As LNG spot prices falls to a low of under $7 per million British thermal unit (MMBtu) in the second quarter, other projects including Eni S.p.A.'s Coral FLNG off Mozambique, possibly the first mid- to large-scale FLNG to be developed to a non-Shell influenced design, faces difficulties in securing long-term offtake on commercially viable terms.
Shell's FLNG Solutions
Sources close to Shell said the supermajor is looking to market the production from its planned FLNGs with those from its global LNG portfolio.
Shell has an agreement with Technip S.A. and Samsung Heavy Industries for the design, engineering, procurement, construction and installation of up to 10 FLNGs worldwide. The intent is to design one and build many, allowing design cost to be amortized over a larger base, a senior Shell executive said at a press briefing in Singapore.
Shell intends to replicate the Prelude FLNG design across Woodside's Browse and Inpex Corp.-operated Abadi FLNG, in which it holds a 35 percent interest.
Shell's presence in Browse and Abadi lends access to a global LNG network to market the output from the projects and also helps in financing as well as meeting the insurance requirement, one source close to the development said to Rigzone.
1
2
View Full Article
Generated by readers, the comments included herein do not reflect the views and opinions of Rigzone. All comments are subject to editorial review. Off-topic, inappropriate or insulting comments will be removed.