Cracking Open Re-fracking: A Flush Rush or Idle Probing?
The industry has attempted re-fracking for years, but now it's about more than extending the life of a well – it's a matter of putting people back to work.
Squirting fluid that made hydraulic fracturing work two years ago down the same old fractured well may not be the surest way to make a buck in an industry eager to turn a profit. Then again, the folks in the lab and in the field might be onto something.
The desire to charm hydrocarbons from the ground without the expense of additional drilling is strong and has lingered for decades. Re-fracking has been in practice, with mixed results, on vertical wells for years. It's only in the last few years that engineers have started returning to the source of all those hydraulically fractured wells with re-fracking.
Most estimates indicate it costs $8 million to drill and complete a new well. Re-fracking a well costs about 25 percent of that figure, which is enticing some of the largest oilfield services companies into the lab.
But exactly what "best practices" might emerge remains something of a trade secret.
Halliburton, the world's second largest oilfield services company, which happens to be set on absorbing the world's third largest oilfield services company, by many accounts appears to be the frontrunner in re-fracking. And, the Houston oilfield titan just scored $500 million BlackRock Inc. to focus on North American unconventional wells.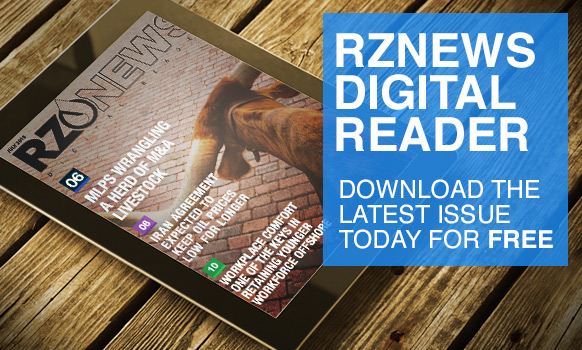 Without getting too specific during the company's 2Q earnings call July 20, Halliburton's Jeffrey Miller, president director & chief health, safety and environment officer, mentioned the company's unconventionals strategy.
Halliburton has been involved in re-frack operations for decades, he said, and performed at least twice as many operations as any other service provider.
"Although relatively small today, we believe this market has significant potential in the coming years. So why are customers interested? Early horizontal wells were arguably under-stimulated," he said, adding that stages per well with current technology are up more than 30 percent.
Prodding Production
Ron Dusterhoft, a technology fellow in production enhancement at Halliburton, told Rigzone that given the lack of activity in the oil patch, companies are looking at other ways to stimulate production.
"Re-fracking offers an alternative to increased production without new drilling," he said.
Halliburton has its own process for weeding out the wells that may respond best to re-fracking. Still, forecasting an actual percentage of the thousands of wells drilled that can become actual candidates, Dusterhoft said, "That depends on whether you're an optimist or not."
As may be expected, the wells that are in better reservoirs tend to have the better results, he said. Still, some clients are hesitant to embrace the re-frack.
"Once you're able to do a good case history, then they become much more optimistic and willing to go on with additional work," Dusterhoft said.
And while estimated ultimate recovery (EUR) is important, increases in short term production rates from a re-fracked well is critical for Halliburton's clients to keep their production on the upside, he said.
1
2
3
View Full Article
Generated by readers, the comments included herein do not reflect the views and opinions of Rigzone. All comments are subject to editorial review. Off-topic, inappropriate or insulting comments will be removed.