Energy Officials: Sabotaged Iraq-Turkey pipeline to resume on Tuesday
by Reuters
|
Monday, August 03, 2015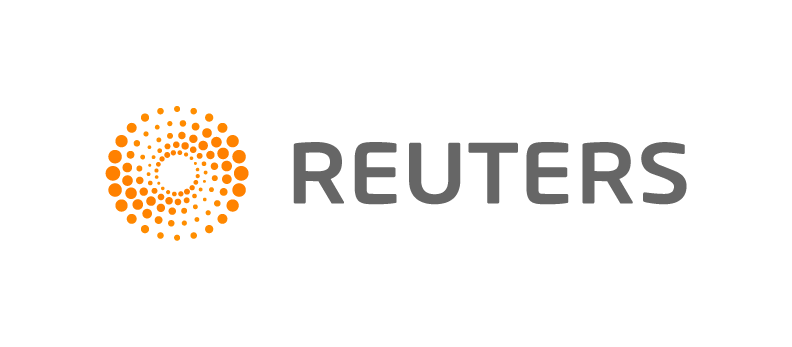 ISTANBUL/BEIRUT, Aug 3 (Reuters) – Iraq's oil pipeline to Turkey is expected to resume pumping on Tuesday, Turkish energy officials have told Reuters, after sabotage by Kurdish militants halted crude flow last week.
The attack last week by fighters from the Kurdistan Workers' Party (PKK) on the pipeline carrying Kurdish and Kirkuk oil to Mediterranean port of Ceyhan is part of a wider surge in violence by the PKK, targeting Turkish security forces and infrastructure after Ankara launched air-strikes against the group in northern Iraq.
Pumping was briefly resumed in the wake of the attack late on Wednesday using a bypass line, but was later halted again due to maintenance work and theft on the pipeline, Turkish energy officials said, speaking on condition of anonymity.
The PKK's sabotage of the pipeline, the only outlet for Iraqi Kurdistan's oil exports, has cost Iraqi Kurdistan an estimated $250 million in lost revenue, officials in Erbil have said.
The figure amounts to roughly the monthly salaries of Kurdistan's entire security forces, who are in the forefront of the fight against Islamic State militants in the region, the Kurdish Regional Government's (KRG) Energy ministry said in a statement.
"The continuous attacks and theft serve only to damage the economic viability and the security of the Kurdistan Region," the statement added.
The PKK on Sunday said the attack was carried out by local guerrilla forces and was not authorised by its central command, local media reported.
"We hope this is the case and we hope this will be the last of these incidents against this pipeline," KRG spokesman Safeen Dizayee told Reuters.
Turkey's southeast has seen a sharp escalation in violence since July 24 when Turkey's air campaign began. The PKK says it is responding to Ankara's violation of a ceasefire which has been in place since 2013. The violence threatens to derail wider efforts to end a decades-long insurgency by Kurdish militants against the Turkish state.
Ankara has also opened a second front against Islamic State fighters, in a policy turnaround that also saw it grant the U.S.-led coalition access to its strategically important airbase at Incirlik.
(Reporting by Stephen Kalin in BEIRUT, Humeyra Pamuk and Orhan Coskun in ISTANBUL, editing by Jonny Hogg and Louise Heavens)
Generated by readers, the comments included herein do not reflect the views and opinions of Rigzone. All comments are subject to editorial review. Off-topic, inappropriate or insulting comments will be removed.