China State Firms to Start Pumping New Oil in Iran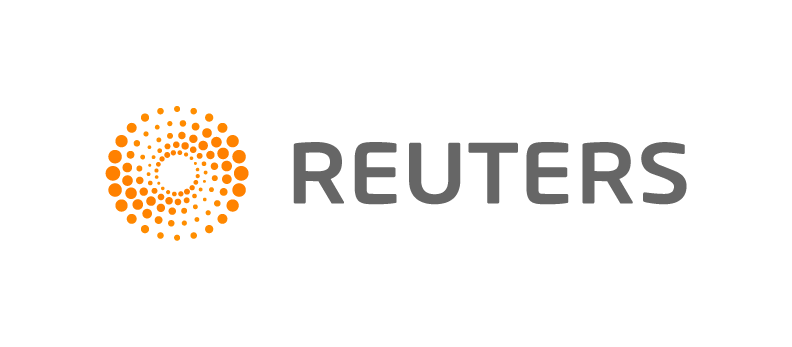 BEIJING, July 31 (Reuters) – China's state oil giants are set to start pumping a combined 160,000 barrels a day at two projects in southwestern Iran from around October, company sources said, contributing to Tehran's plan to boost output ahead of sanctions being lifted.
Chinese energy firms had earlier put on hold or slowed work on energy projects in Iran from late 2010, worried about penalties that might be imposed by Washington as it led world powers to press Tehran to curb its nuclear ambitions.
Iran and six world powers, including China and the United States, clinched a landmark deal on July 14 that limits the Islamic nation's nuclear activities in return for lifting sanctions that have more than halved its oil exports since 2012.
Sources at Sinopec Group, parent of Sinopec Corp and China National Petroleum Corp said companies have since late last year stepped up work at existing main contracts, after prodding from Iranian counterparts as negotiations were continuing over the eventual easing of sanctions.
Sinopec Group is expected to start producing at the Yadavaran oilfield at 85,000 barrels per day (bpd) under phase-one development, two company sources said, part of a $2 billion deal signed in 2007 to build a 200,000 bpd producer.
"Yadavaran project is progressing smoothly and is expected to start producing at 85,000 bpd by the end of the year," said company spokesman Lu Dapeng.
Top energy group CNPC is also slated to kick off phase one at North Azadegan around early October, said a CNPC source, without specifying an output amount.
1
2
3
View Full Article
Generated by readers, the comments included herein do not reflect the views and opinions of Rigzone. All comments are subject to editorial review. Off-topic, inappropriate or insulting comments will be removed.