Shell, Centrica to Cut More Than 12,000 Jobs by 2020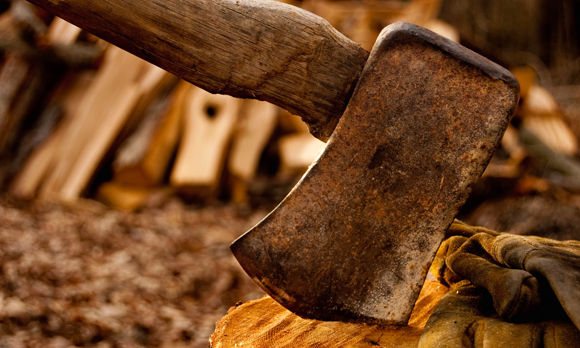 Shell and Centrica reveal plans to axe more than 12,000 jobs by 2020.
Royal Dutch Shell plc and Centrica revealed Thursday that the two companies will be axing more than 12,000 jobs by 2020.
Shell stated that it will cut its workforce by 6,500 people in 2015, in order to remain "resilient in today's oil price environment", according to a company statement. Due to the oil price downturn, Shell also expects operating costs to fall by over $4 billion, or around 10 percent, in 2015 and capital investment to reduce by $3 billion. Shell's net income for the second quarter of 2015 was $3.8 billion, compared to $6.1 billion during 2Q 2014, which marked a 37 percent decrease from the same period last year. The company has claimed that it remains on-track to complete its acquisition of BG Group by early 2016.
Shell's CEO Ben van Beurden commented in a company statement:
"We have to be resilient in a world where oil prices remain low for some time, whilst keeping an eye on recovery. We're taking a prudent approach, pulling on powerful financial levers to manage through this downturn, always making sure we have the capacity to pay attractive dividends for shareholders.
"At the same time, we are making good progress with the recommended combination with BG, which should enhance our free cash flow, create an IOC leader in LNG and deep water innovation, and be a springboard to change Shell into a simpler and more profitable company. The regulatory filings process and integration planning are both progressing well…These are challenging times for the industry, and we are responding with urgency and determination, but also with a great sense of excitement for the future."
Centrica will also be reducing its headcount by around 6,000 jobs by 2020, according to its half year 2015 results, as part of an efficiency program that will be used to deliver a major source of "near-term cash flow growth". The company expects half of the reductions to come from natural attrition and half from redundancies, with most redundancies occurring before the end of 2017. Centrica's efficiency program plans to target cost efficiencies of $1.17 billion per year, relative to a 2015 baseline, by 2020. In its 1H 2015 results, Centrica revealed that its adjusted operating profit fell from $1.61 billion in 2014, to $1.56 billion in 2015.
Iain Conn, Centrica chief executive, commented in company release:
"With Centrica delivering solid financial and operational performance in the first half of the year, and making good progress in strengthening its balance sheet and reducing net debt, the group is well placed to compete materially against the emerging long-term trends in global energy markets."
The latest developments from Shell and Centrica follow news that Statoil and Chevron will be cutting 1,500 jobs each, and Saipem will be slashing more than 8,000 jobs. A report last month from Swift Worldwide Resources claimed that the total number of oil and gas job losses globally is more than 150,000.
Generated by readers, the comments included herein do not reflect the views and opinions of Rigzone. All comments are subject to editorial review. Off-topic, inappropriate or insulting comments will be removed.