Russell: Asia LNG Output Vs Regas Capacity Mismatch Looming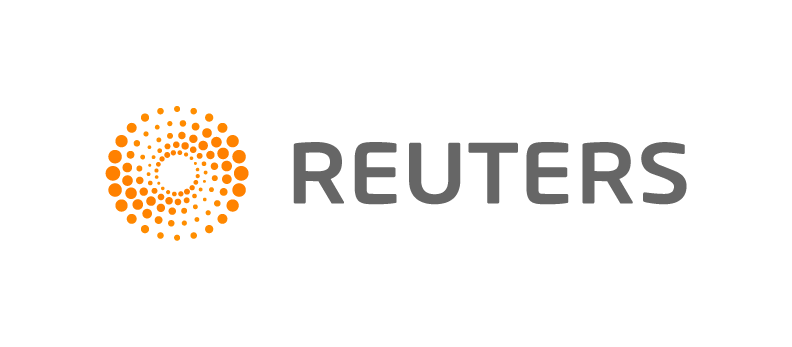 LAUNCESTON, Australia, July 30 (Reuters) - What could go wrong for liquefied natural gas (LNG) in Asia to derail the current consensus of strongly rising demand being met by supply that is increasing even faster?
One of the assumptions that often remains unspoken when analysing energy markets is the status of the infrastructure needed to ensure products can actually get from one place to another, and then be processed at their destination.
For LNG, there is little doubt about the wave of supply coming onstream in the next few years, with the seven projects in Australia under construction or in the process of starting up largely meeting the timetables set by their operators.
It's much the same with the five projects under construction in the United States, which together with the Australian export terminals will add more than 110 million tonnes of annual capacity to the market within the next four years.
Other projects being built in Russia, Indonesia, Malaysia and Africa will take the total LNG output capacity to 423.7 million tonnes by 2020, up from 301.2 million tonnes last year, according to data from the International Gas Union (IGU).
The supply additions are already starting to overwhelm demand, causing prices to decline sharply. Spot Asian LNG< LNG-AS> fetched $8.10 per million British thermal units (mmBtu) in the week to July 24, down 20 percent since the start of the year and 60 percent from the record $20.50 hit in February 2014.
The market consensus is that the growth in supply will outweigh the increase in demand over the next few years, notwithstanding the expectations of strong growth in consuming nations in Asia, particularly China and India.
1
2
3
4
View Full Article
Generated by readers, the comments included herein do not reflect the views and opinions of Rigzone. All comments are subject to editorial review. Off-topic, inappropriate or insulting comments will be removed.
RELATED COMPANIES