Oil Contractor Saipem Slashes Guidance And Jobs In Turnaround Plan
by Reuters
|
Stephen Jewkes & Giancarlo Navach
|
Tuesday, July 28, 2015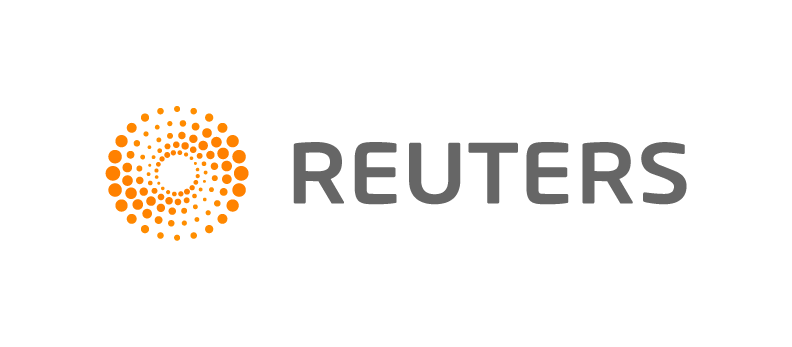 MILAN, July 28 (Reuters) - Italian oil contractor Saipem slashed its guidance for the year on Tuesday as it booked writedowns of 929 million euros ($1 billion) and announced a restructuring plan that includes 8,800 job losses as it cuts costs to counter falling oil prices.
Saipem, which is 43 percent owned by oil major Eni, said in a statement it expected to post a net loss this year of around 800 million euros and an operating loss (EBIT) of around 450 million euros.
Previous guidance had pegged net profit for the year at between 200 and 300 million euros and operating profits of 500 to 700 million euros.
"Rather than kitchen sinking, this is just sinking," said Andrea Scauri, energy analyst at Mediobanca Securities.
Eni brought in Stefano Cao as chief executive at Saipem earlier this year to turn round a company which has had around 12 billion euros wiped from its balance sheet in the last 30 months after a corruption probe in Algeria, two profit warnings and a glum business outlook.
Low oil and gas prices have prompted major oil companies and governments to cut energy investments and shelve projects, starving oil service companies of business.
Saipem, which employs around 50,000 people, said it would cut 8,800 jobs around the world in 2015-2017 as part of a turnaround plan that sees savings in the two years of 1.3 billion euros.
"I don't know whether this is sufficient or not, time will tell," Cao told analysts.
Last week sources told Reuters Saipem was working with Bain & Company to draw up a restructuring plan to help it cut costs and counter falling oil prices.
Saipem's turnaround plan will include the downsizing of some of its construction yards, such as the one in Brazil, and scrapping vessels. But it will not include asset sales.
"We will not be selling any assets to the market," Cao said, adding a new plan would be presented before third-quarter results.
In the first half, the company said it posted an operating loss of 790 million euros which reflected the termination by Russia's Gazprom of the South Stream pipeline contract as well as writedowns on contracts and vessels.
Saipem is trying to phase out so-called low-margin legacy contracts awarded before 2013 that have weighed on profits and stretched the balance sheet.
According to Societe Generale a new debt target of less than 5 billion euros this year, the savings measures and the upcoming strategic plan are necessary milestones ahead of a capital increase expected in the next 12 months.
"This poor announcement might be taken positively by investors since this is the first time that management has provided direction," Societe Generale said.
Eni is looking to sell down its 43 percent stake and many analysts expect a capital increase to accompany the move.
"A rights issue is one of the options," Chief Financial Officer Alberto Chiarini said.
($1 = 0.9046 euros)
(reporting by Stephen Jewkes; editing by Susan Thomas)
Generated by readers, the comments included herein do not reflect the views and opinions of Rigzone. All comments are subject to editorial review. Off-topic, inappropriate or insulting comments will be removed.
RELATED COMPANIES