I Just Got Laid Off ... Now What?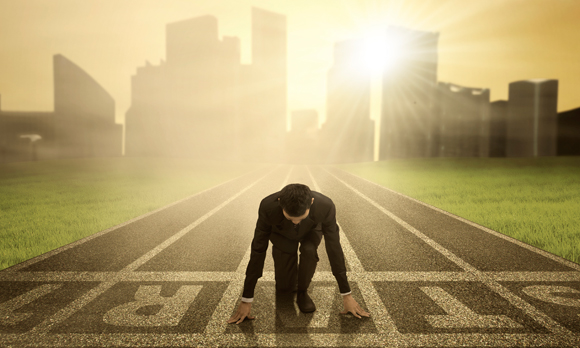 Career experts offer advice to oil and gas professionals who are looking to move their career forward after layoffs.
Lisa Quast
Certified Career Coach
So you've just been laid off … and you're hit with a whirlwind of emotions. And you begin to ask yourself the following questions: What do I do now? How will I feed my family? Where will I find work?
All of these questions are valid concerns, but it's important to remember you're not alone in this – 150,000 some odd workers have experienced the same thing in recent months due to the sharp dip in oil prices that began late 2014.
There is life after layoff.
What to do First
While it's natural to have feelings after being laid off, it's important to keep them at bay long enough to plan your next steps. According to certified career coach Lisa Quast, the very first thing an oil and gas employee should do immediately after being laid off is finding out what's included in their layoff package – which typically includes severance pay that covers two weeks of pay for every year the employee worked at a company plus continuation of medical benefits for a set period of time.
What should come next, Quast told Rigzone, is a conversation about outplacement services – which helps laid off employees make their transition easier.
Lindsay Witcher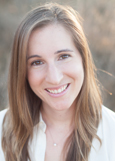 Director of Practice Strategy, RiseSmart
Lindsay Witcher, director of practice strategy for RiseSmart, a company which offers outplacement services, told Rigzone her company's service is unique in that it partners each individual with a team of three people – a career coach, professional resume writer and job concierge – to help with the transition. They're a business-to-business (B2B) company, meaning employers reach out to them when they expect to have layoffs. RiseSmart then reaches out to the laid off individuals immediately. She said individuals who work with them land jobs in an average of 82 days, which is 61 percent faster than the national average of 209 days, according to the Bureau of Labor Statistics.
In addition to questions of layoff packages and outplacement services, laid off employees should also ask their manager and/or other employees for recommendation letters. This should be done prior to exiting the office, Quast said.
"Recruiters like to see recommendations from previous bosses, coworkers and people who reported to you (if you were a manager) because this helps give them a broader view of the type of employee you were," she said.
Witcher said she has found that job-seekers often want help branding themselves.
"They understand how important it is to have themselves represented well on paper and online," she said. "You have to learn how to stand out in today's job market. Your accomplishments are what make you unique."
Attacking the Job Search
Many employees are tempted to jump right into the job search immediately after being laid off, however Quast said that could be a job-seeker's biggest mistake – "not taking time to process all the emotions associated with being laid off."
Quast described the layoff as going through a grieving process, especially if they've been at a company for 10 or more years. She said it's important to take time to grieve and get through the emotional rollercoaster they're riding. Taking a few days or even a week to process everything will allow individuals to get back in job search mode with a clear head and level emotions.
"Think about your last job and previous jobs and contemplate if you'd like to find a similar job or one that's slightly different," said Quast. "The more specific you can get in the type of job you want next, the easier it will be for you to target those jobs in your job search process and to customize your resume."
It takes strategy in the job search along with a little resume customization.
1
2
3
View Full Article
Generated by readers, the comments included herein do not reflect the views and opinions of Rigzone. All comments are subject to editorial review. Off-topic, inappropriate or insulting comments will be removed.