BHP Plans To Shed Around 100 HQ Jobs As Commodities Tumble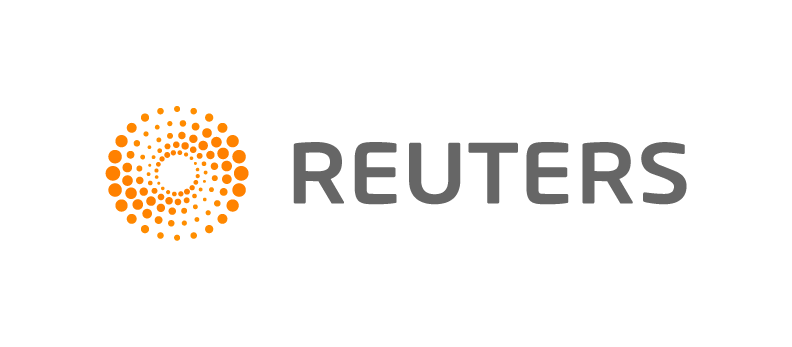 SYDNEY, July 28 (Reuters) - Global mining giant BHP Billiton intends to cut about 100 jobs at its Melbourne headquarters in coming years as it strives to lower overheads and streamline corporate operations amid a crash in minerals prices.
BHP has reported double-digit price falls across all of its main commodities in fiscal 2015, which analysts expect will lead to a fall of around 40 percent in profit for the year.
The job cuts will gradually see the number of staff in Melbourne drop to around 300 from 400 at present and a peak of 480, according to the company.
"We expect the number of employees in Melbourne to potentially move to around 300 employees over the coming years," BHP said in a statement emailed to Reuters.
Sky News Australia had earlier reported that BHP planned to cut 37 percent of the staff at headquarters.
Fiscal 2015 financial results released on Aug. 25 will include more than $2 billion in impairments on BHP's U.S. shale operations. Rig terminations will mean further losses to underlying attributable profit of up to $100 million.
The flagship iron ore division sold ore for an average of just $61 a tonne in fiscal 2015, down from $103 a year earlier, while the copper business is set to book up to $650 million in impairments.
Overall, BHP is tipped to report pre-tax profit of $13.2 billion for the year to June 30, against $22.2 billion a year earlier, according to Reuters I/B/E/S.
BHP is not the only resources company to tighten its belt.
Anglo American is shedding 1,000 jobs by the end of this year, then 1,500 by the end of 2016 and a further 3,000 later on.
On Friday, Encana Corp, Canada's No.1 natural gas producer, said it had laid off 200 employees.
A survey released on Tuesday by Newport Consulting found 78 percent of mining executives intended to reduce capital spending this year versus 44 percent last year.
"They are fighting back to remain competitive," David Hand, the consultancy's managing director, said. "Some are reducing the number of mines operating as they focus on becoming more efficient and productive."
(Editing by Alan Raybould)
Generated by readers, the comments included herein do not reflect the views and opinions of Rigzone. All comments are subject to editorial review. Off-topic, inappropriate or insulting comments will be removed.