Mexico's Pemex Posts Wider 2Q Loss On Lower Prices, Output
by Reuters
|
David Alire Garcia
|
Tuesday, July 28, 2015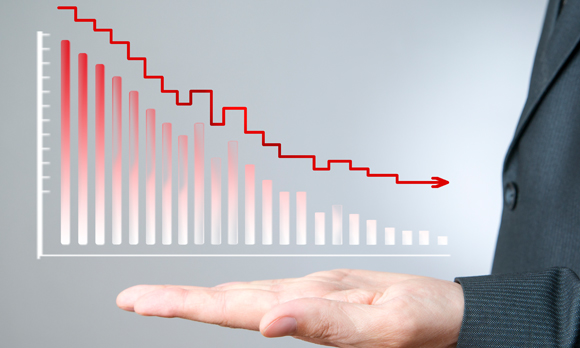 Pemex reports a bigger second-quarter loss, weighed down by a nearly 10% slide in crude output.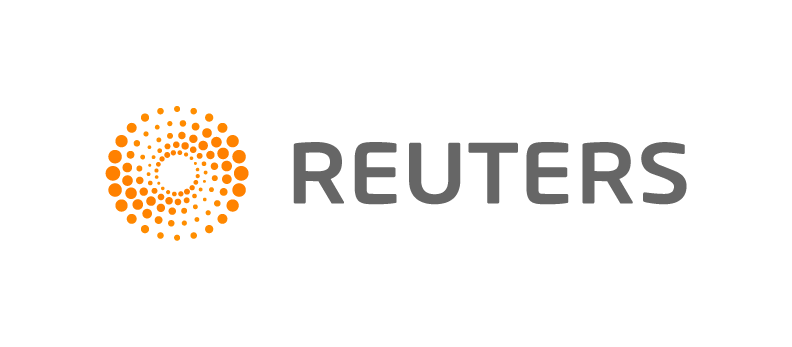 MEXICO CITY, July 28 (Reuters) - Mexican state-run oil company Pemex said losses widened in the second quarter, marking its eleventh straight quarter in the red, on slumping prices and a nearly 10 percent drop in crude output.
Losses grew nearly 62 percent to 84.572 billion pesos ($5.388 billion) from 52.226 billion pesos in the year-ago quarter, Pemex said in a statement on Tuesday.
The company also cited a 44 percent drop in the average price of Mexican crude exports during the quarter, from $97.09 per barrel to $53.95 per barrel.
Revenue also fell, by nearly a quarter to 308.9 billion pesos from 409 billion pesos.
"The results of the company continue to (follow) the clear impact caused by the current environment, where the markets continue to be over-supplied and the U.S. dollar keeps getting stronger," Chief Financial Officer Mario Beauregard said on a call with analysts.
Crude oil production for the quarter stood at 2.225 million barrels per day (bpd), down from 2.468 million bpd in the year-earlier period.
Meanwhile, natural gas production fell 6.3 percent to 5.3 million cubic feet per day.
Pemex said operating income for the second quarter fell nearly 70 percent to almost 54 billion pesos from 171 billion pesos during the year-ago period. The company last posted a profit in the third quarter of 2012.
One bright spot was that Pemex's total tax bill more than halved to 97.7 billion pesos, from 217.9 billion pesos in the second quarter last year.
Last year, Mexico's Congress completed a sweeping energy overhaul that ended Pemex's decades-long monopoly on oil production. The overhaul promises to reverse declining crude output by luring billions of dollars in private investment via new contracts.
Pemex did not compete in the first phase of the so-called Round One tender earlier this month, the first opportunity under the overhaul in which oil companies could bid on contracts covering 14 offshore blocks.
But the company has said it plans to participate in future phases of the five-stage Round One auction, which consists of 169 blocks.
Pemex is also set to sign its first joint venture deals with private oil companies, another first permitted under the industry overhaul.
($1 = 15.6950 pesos at end June)
(Reporting by David Alire Garcia; Editing by Lisa Von Ahn and Richard Chang)
Generated by readers, the comments included herein do not reflect the views and opinions of Rigzone. All comments are subject to editorial review. Off-topic, inappropriate or insulting comments will be removed.