Statoil CEO Sees Oil at $80 by 2018
by Reuters
|
Tuesday, July 28, 2015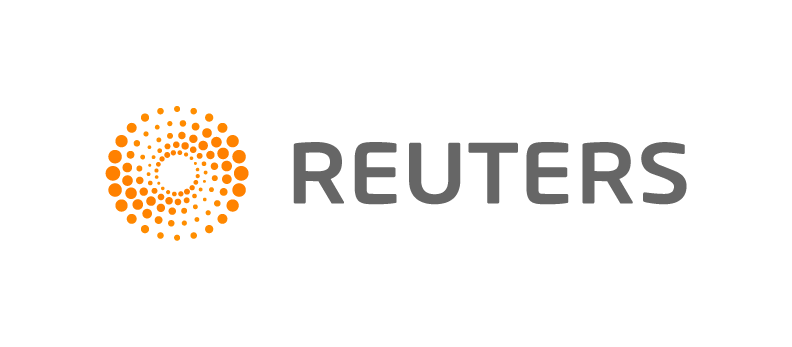 OSLO, July 28 (Reuters) – Statoil's Chief Executive said on Tuesday he saw crude oil prices climbing to $80 a barrel by 2018 and repeated the price levels at which the company would have the necessary cashflow to pay out future dividends.
"We think there will be some time before we will see a balanced market. But we have also been clear about our expectation for the oil price to rise again and we have indicated around $80 before 2018," Statoil CEO Eldar Saetre said.
Statoil has said before oil prices need to be at $100 a barrel in 2016, at $80 in 2017 and $60 in 2018 for the company to have the free cashflow to maintain a dividend payment.
(Reporting by Sabina Zawadzki, editing by Stine Jacobsen)
Generated by readers, the comments included herein do not reflect the views and opinions of Rigzone. All comments are subject to editorial review. Off-topic, inappropriate or insulting comments will be removed.