BP Misses 2nd Quarter Profit Forecast on Spill Charge
by Reuters
|
Ron Bousso & Dmitry Zhdannikov
|
Tuesday, July 28, 2015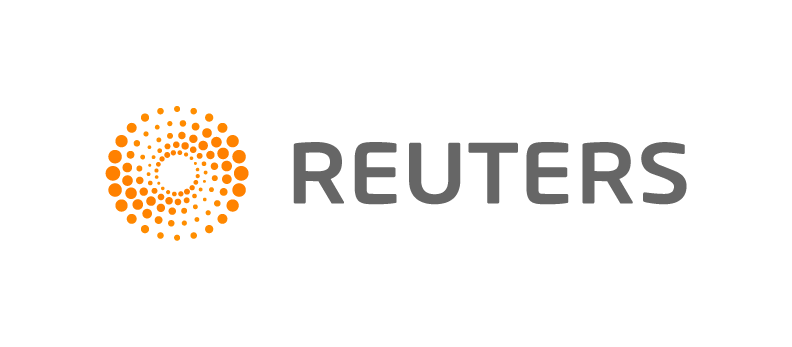 LONDON, July 28 (Reuters) – BP's second-quarter profits missed expectations on Tuesday after the British oil and gas company took a $9.8 billion pretax charge related to a settlement of the 2010 Gulf of Mexico spill.
The company also lowered its expected full-year organic capital spending to below $20 billion after cutting it by 13 percent earlier this year as the industry continues to grapple with low oil prices.
BP maintained its dividend at 10 cents per ordinary share.
BP's underlying replacement cost profit, the company's definition of net income, was $1.3 billion, lower than analysts expectations of $1.64 billion.
This month, BP reached an $18.7 billion settlement with the U.S. government and five states to resolve most claims from the deadly Gulf of Mexico oil spill five years ago in the largest corporate settlement in U.S. history.
The April 20, 2010, rig explosion and spill killed 11 workers and spewed oil for nearly three months on to the shorelines of several states.
Oil prices averaged $60 a barrel in the second quarter, up around $5 a barrel from the first quarter but down from $110 a year earlier.
In a repeat of first-quarter trends, BP's refining and trading division, known as downstream, performed strongly while production delivered weak results amid falling oil prices.
Downstream generated $1.63 billion in replacement cost profit for BP, up from $933 million a year earlier but down from an exceptionally strong $2.08 billion in the first quarter.
For the third quarter, BP said it expected "reduced refining margins and lower levels of turnaround activity".
BP's upstream operations delivered a replacement cost profit of just $228 million versus $4.05 billion a year earlier and $372 million in the first quarter.
BP's global refining margin benchmark rose in the second quarter to $19.4 a barrel from $15.55 a year earlier and from $15.3 in the first quarter.
As a rule of thumb, each $1 in refining margins equates to around $500 million in BP's pretax replacement cost operating profit, according to the company.
"Our work to increase efficiency and reduce costs is embedding sustainable benefits throughout the Group and we continue with capital discipline and divestments," Chief Executive Officer Bob Dudley said in a statement.
1
2
View Full Article