Default Worries Close Bond Market Door To E&P Names
by Reuters
|
Davide Scigliuzzo
|
Friday, July 24, 2015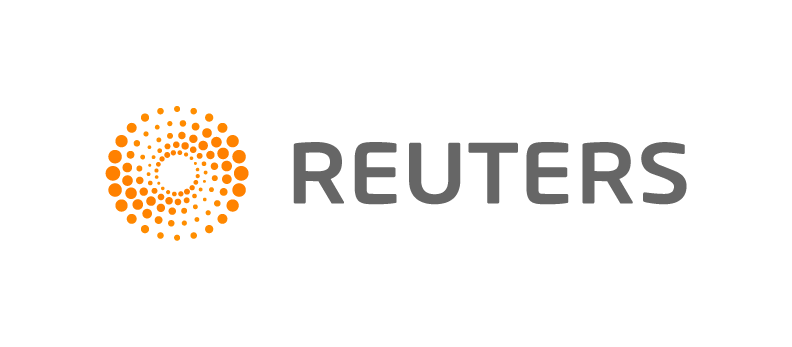 NEW YORK, July 24 (IFR) - US oil exploration and production (E&P) firms are again seeing their access to debt capital markets shrink, after a slide in oil prices put worries about defaults back on the radar.
The price of WTI crude, the US benchmark, is down 18% this month, raising fears that banks will cut lines of credit in the next biannual review of asset-based revolvers this autumn.
That could push some of the most stressed E&P companies close to default, especially if - as many expect - oil prices remain depressed for the foreseeable future.
"Firms are approaching a period of greater stress as it has been over six months since the plunge in oil prices," UBS analysts Matthew Mish and Stephen Caprio wrote in a note to clients this week.
"Historically, energy company defaults rise nine to 12 months after price declines as hedges roll off and liquidity is used up."
Just a little more than a year ago, in June 2014, crude was north of US$110 a barrel, a level that naturally tempted many companies to forecast overly optimistic revenues - and dramatically expand expensive drilling operations.
But with the ink still drying on a nuclear deal with Tehran that will bring Iranian crude to market - not to mention waning Chinese demand - prices have kept plunging to under US$50 now.
1
2
3
4
5
View Full Article
Generated by readers, the comments included herein do not reflect the views and opinions of Rigzone. All comments are subject to editorial review. Off-topic, inappropriate or insulting comments will be removed.