Petrobras Union Begins 24-Hour Strike Against Asset Sales, Oil Bill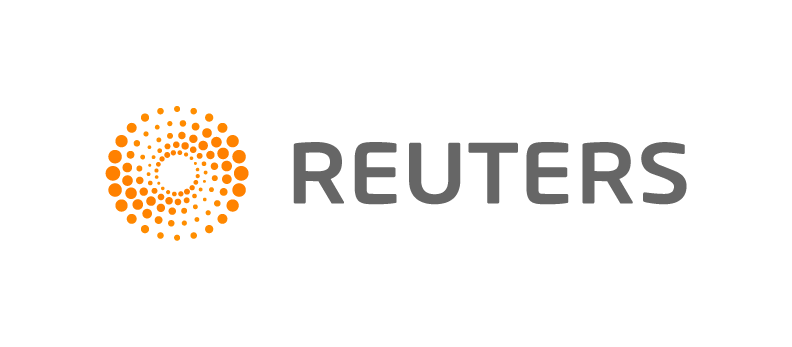 RIO DE JANEIRO, July 24 (Reuters) - Brazilian oil workers began a 24-hour strike on Friday in an effort to stop efforts to shrink state-run oil company Petroleo Brasileiro SA, or Petrobras, according to the main union representing the workers.
FUP, the country's largest oil workers union federation, said on Friday that workers on 15 oil platforms had laid down tools and that personnel at Petrobras' biggest refineries were also on strike. The strike is scheduled to end at midnight Friday (0300 GMT Saturday).
Petrobras said pickets at the gates of several installations tried to block entry of those wishing to work, but that the strike was moving forward "without any losses in production."
Petrobras officials have said that it takes about five to 10 days after the start of a strike for a walkout to have a significant impact on oil or fuel output.
The union is fighting plans by Petrobras to sell $15.1 billion of assets by the end of 2016.
Petrobras wants to pay down debt - which at about $120 billion is the most held by any oil company - as well as generate cash for investment and revive investor confidence after a giant corruption scandal.
FUP also opposes a bill before Brazil's Senate seeking to strip Petrobras of its right to run all new development work in a giant offshore area known as the Subsalt Polygon.
The bill would also end a requirement that Petrobras take a minimum 30 percent stake in exploration and production rights in the area.
FUP opposes any non-government involvement in Petrobras and wants the company, which has had non-state shareholders since the 1950s, totally nationalized.
While most Petrobras strikes have had little or no impact on production, FUP seeks to revive the anti-privatization spirit of a 31-day strike in 1995. That strike ended after the government threatened mass layoffs.
Union leaders say the 1995 strike averted the full privatization of Petrobras, although the company was still stripped of its monopoly on exploration, production and refining in Brazil in 1997.
While Petrobras remains controlled by the state, most of its shares are owned by non-government investors. It is one of the largest non-U.S. companies on the New York Stock Exchange.
"The company should not be used to guarantee the profits of investors," FUP said in a statement on Thursday. "It should be a spring to drive social and economic development in Brazil."
(Additional reporting by Marta Nogueira; Editing by Dan Grebler and Tom Hogue)
Generated by readers, the comments included herein do not reflect the views and opinions of Rigzone. All comments are subject to editorial review. Off-topic, inappropriate or insulting comments will be removed.
RELATED COMPANIES