Weatherford Raises Layoffs Target to 11,000
by Karen Boman
|
Rigzone Staff
|
Thursday, July 23, 2015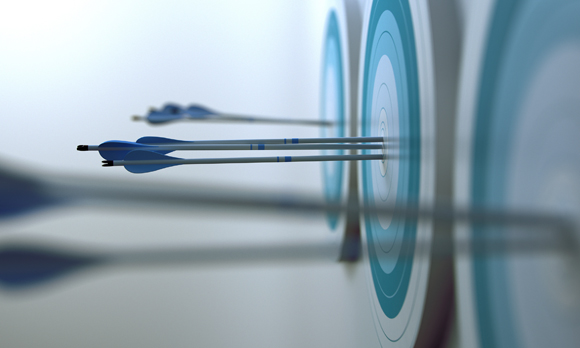 Weatherford increases its worker layoff target to 11,000 as weakness in the North American oilfield service market activity continues.
Responding to continued weakness in the North American oilfield services market, Weatherford International said Thursday it would revise the number of planned layoffs to 11,000.
The company completed 97 percent of its planned workforce reduction of 10,000, Weatherford said in its second quarter 2015 earnings report Wednesday. The additional cuts in Weatherford's workforce will occur in the company's U.S. operations, with a focus on support positions.
Based on its 2015 reduction in force actions, Weatherford now expects annualized savings of $754 million from the release of 9,936 employees, said Weatherford Chairman, President and Chief Executive Officer Bernard J. Duroc-Danner during the company's second quarter 2015 earnings call Thursday morning.
The company is taking advantage of the downturn to develop a leaner structure and a tighter organization, Weatherford said. In addition to layoffs, the company has closed more than 60 operating facilities across North America through the first half of this year, and will close 30 more by year-end 2015. The company's procurement savings initiative also remains on track.
"Market conditions will not improve significantly in the balance of the year," said Duroc-Danner in the July 22 earnings report. While modest activity increases will occur in North America and certain international geographies, these increases will not be material. "In this environment, we expect to grow market share internationally and benefit from better operating economics in the United States."
As a result of its cost-cutting actions, along with focus on working capital, reduced capital expenditures (CAPEX) and higher net income levels in the second half of 2015, Weatherford expects to generate positive free cash flow from operations on a full-year basis, Duroc-Danner said.
Weatherford is responding to the current industry downturn by reducing its full-year CAPEX forecast by $100 million to $750 million, or 48 percent lower than 2014 levels.
The Geneva, Switzerland-based company recorded revenue for the second quarter of $2.39 billion, down from $2.79 billion in first quarter 2015 and $3.71 billion for second quarter 2014. Sequentially, North America comprised the bulk of the revenue decline with only a small decrease in international revenues.
The second quarter was a tale of two segments, Duroc-Danner said during the company's second quarter earnings conference call. While Weatherford's international operations continue to do well, its North American segment performance deteriorated due to the continued decline in the U.S. rig count, the seasonal breakup in Canada and pricing pressure on all of Weatherford's service and product offerings. North America second quarter revenues declined 30 percent from the previous quarter to $808 million; these revenues also were down 51 percent from the same quarter in 2014.
Weatherford reported positive free cash flow of $104 million in the second quarter, mainly on improved working capital performance and lower CAPEX, and saw its free cash flow improve sequentially $370 million, despite lower earnings.
Duroc-Danner said during the conference call that Weatherford's U.S. operations have not been as well managed as its Canadian and Latin American segments, and that its U.S. operations will come out of the recession an entirely different operation.
The company is not cutting into muscle by laying off workers, but adding muscle through internal highgrading of its workforce or selective outside hiring to strength its bench, Duroc-Danner said during the call. The company's entire operational leadership is undergoing change through its highgrading and outside hiring process.
Weatherford is just one of the oil and gas industry firms to announce layoffs in response to the global oil price downturn. FMC Technologies announced Wednesday it would lay off additional workers due to the challenging North America land market.
Generated by readers, the comments included herein do not reflect the views and opinions of Rigzone. All comments are subject to editorial review. Off-topic, inappropriate or insulting comments will be removed.
RELATED COMPANIES