E&P MLPs: Upstream Without A Paddle
by Deon Daugherty
|
Rigzone Staff
|
Thursday, July 23, 2015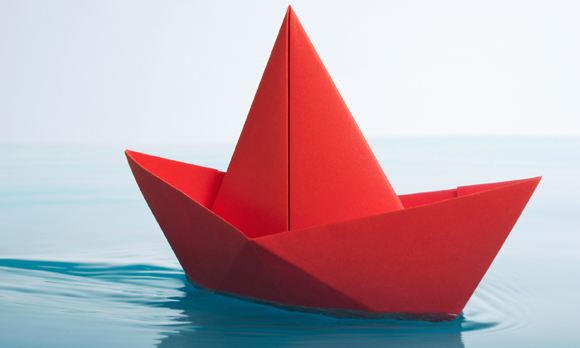 Upstream MLP units are trading at epic low prices; Rigzone talks to the experts about whether these structures will sink or swim.
Upstream MLPs have long swam against the current of traditional infrastructure-focused and fee-based traditional MLPs. The upstreamers buy shallow producing assets and hedge their bets, and often enough, they make good on a promise to investors that they'll enjoy stable quarterly distributions. But dismal — even record-low — unit prices at the trading desks may push investors to reconsider the structure as an upstream device for MLPs as commodity prices have sent distributions tumbling.
Ethan Bellamy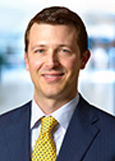 Managing Director, R.W. Baird & Co.
It's a combination of factors that have rendered upstream master limited partnerships (MLP) to be particularly vulnerable to a pullback in commodity prices, Ethan Bellamy, managing director at R.W. Baird & Co. told Rigzone. And there are some upstream MLPs that have performed better than others, he added.
But as a group, he said, "They weren't hedged enough and/or had too much 'unhedgeable' (natural gas liquids) exposure. They spent too much money on acquisitions. They carried too much debt. They did not deduct enough from distributable cash flow to offset commodity price weakness or to switch to payouts that float with commodity prices."

And here's the kicker: "They failed to either develop a substantial distributable cash flow coverage cushion to offset commodity price weakness or to switch to payouts that float with commodity prices," Bellamy said.

MLPs work for the midstream because those enterprises are largely contract and fee-based and act as a toll-road of sorts, to borrow a phrase from the folks at Kinder Morgan. Consequently, regardless of the price of oil or what quantity of hydrocarbons flow through the pipelines or ramble on rail cars, these midstream MLPs get paid and can make their distributions. Investors like MLPs, in large part, because of the regular distribution this business model affords.

Hinds Howard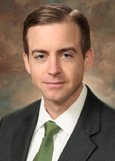 VP & Senior Financial Analyst, CBRE Clarion Securities
Hinds Howard, CBRE Clarion Securities' Clarion Securities' vice president and senior financial analyst, told Rigzone that generally, the MLP business model doesn't seem to work for the upstream sector in a prolonged low commodity price environment.
"Hedges rollover and higher levels of debt catch up with cash flow. Reserve redeterminations based on lower commodity prices create more cash flow constraints," Howard told Rigzone. "All of that leads to distribution cuts. After almost every upstream MLP cut its distribution, it will be hard for any MLP to regain the confidence of the market. So, I would say they are structurally challenged and increasingly irrelevant for MLP investors."
And, Howard said, record low unit prices don't necessarily mean retail buyers should flood the market.
"I think you can get just as much upside in a recovery from some of the beaten up midstream names without the same level of risk," he said.
Several upstream MLPs have decided to band together rather than go it alone. By summer, Vanguard Natural Resources had announced multi-million dollar deals to buy LRR Energy LP and Eagle Rock Energy Partners.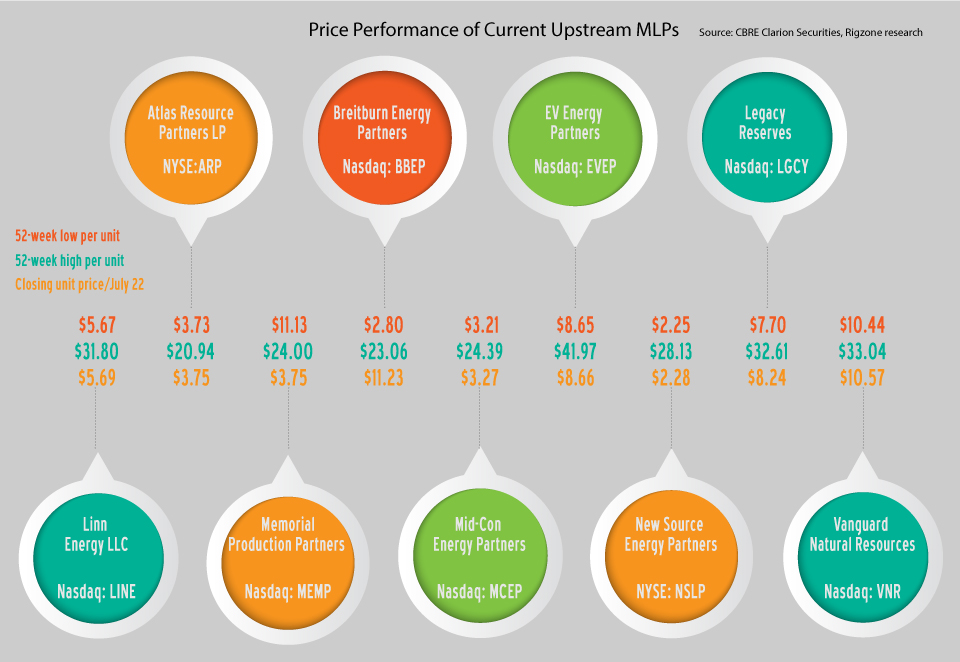 Source: CBRE Clarion Securities, Rigzone research
Back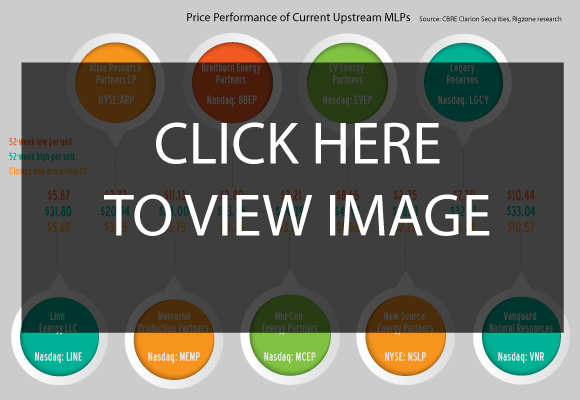 In 2014, QR Energy LP merged with Breitburn Energy Partners LP, which continues to have onerous capital challenges.
"The equities may rebound strongly from here with a bounce in commodity prices, or the decline in commodity prices and capital cost impairments could take them all to zero," Bellamy said. "Either way, we don't see this speculative group of securities as investable right now. And either way, there will probably only be two or three left standing as viable public entities by 2017."
Of the constituents on The Alerian Index, which ranks MLPs in a variety of categories, only two are covered: Linn Energy LLC (Nasdaq: LINE), and Memorial Production Partners (Nasdaq: MEMP). By close of business July 22, LINE was trading at $5.67 per unit, down from a 52-week high of $31.80 per unit. MEMP — the one upstream MLP that hasn't cut its distribution — ended the trading day with the highest unit of any upstream MLP, which was $11.13 each. MEMP's 52-week high is $24 per unit.
"I think why we've really seen them hit new lows is, I don't think people expected [oil] prices to stay this low for this long," Will Hershey, a research analyst at Yorkville Capital Management in New York, told Rigzone.
1
2
View Full Article
Generated by readers, the comments included herein do not reflect the views and opinions of Rigzone. All comments are subject to editorial review. Off-topic, inappropriate or insulting comments will be removed.