Cuadrilla Appeals Council's Shale Gas Planning Refusals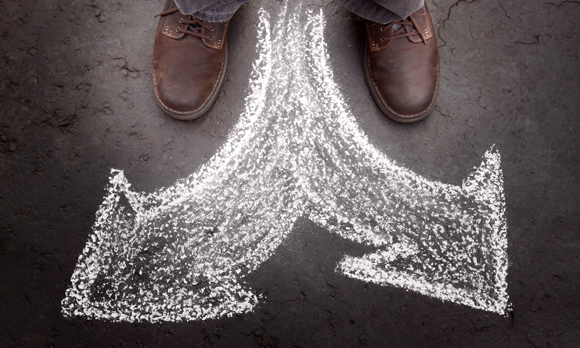 Cuadrilla Resources says it will appeal decisions made last month by a local authority in northwest England to refuse planning applications for shale gas exploration sites.
UK shale gas firm Cuadrilla Resources announced Thursday that it will appeal the decisions made in June by a local authority to refuse planning consent for two applications for temporary shale gas exploration sites in northwest England.
In June Lancashire County Council's Development Control Committee rejected Cuadrilla's applications to drill at the company's Preston New Road and Roseacre Wood sites. The reasoning behind the refusals was that too much noise and traffic would be caused by shale gas exploration at the sites.
However, Cuadrilla pointed out Thursday that LCC's planning officer had recommended approval of the Preston New Road exploration site planning application that was "very clear that the proposals were acceptable on all environmental and planning grounds". The company also noted that the only reason the Roseacre Wood permission was rejected was on the grounds of extra traffic, and that the company wood now review the proposed traffic routing for this site.
As well as appealing the planning application refusals for the two sites, Cuadrilla also plans to appeal the refusal by LCC of a separate planning application to install seismic and ground water monitoring stations around the proposed Preston New Road site. A separate planning application for monitoring around the Roseacre Wood site had previously been granted.
Cuadrilla CEO Francis Egan said in a company statement:
"We have given careful consideration to appeal the planning decisions taken by Lancashire County Council. This is a natural step in the democratic process for deciding any planning application.
"We recognize that onshore shale gas exploration still feels relatively new in the UK and we remain committed to engaging with local communities to reassure them that exploratory operations can and will be carried out safely and in an environmentally responsible way. I understand that some people would prefer that we did not appeal but I am confident that we will demonstrate to Lancashire and the UK that shale gas exploration and fracking is not only safe but represents a very real opportunity to create jobs, fuel businesses, heat UK homes and stimulate significant local economic growth."
In a separate statement Thursday the UK Onshore Operators Group (UKOOG) welcomed Cuadrilla's decision to appeal, with UKOOG Chief Executive Ken Cronin saying:
"We welcome Cuadrilla's decision to appeal against the planning decisions at both of its sites in Fylde. These appeals are a normal part of the planning process in the UK."
Generated by readers, the comments included herein do not reflect the views and opinions of Rigzone. All comments are subject to editorial review. Off-topic, inappropriate or insulting comments will be removed.