Thai PTTEP 2Q Profit Plunges on Forex, Oil Hedging Losses
by Reuters
|
Thursday, July 23, 2015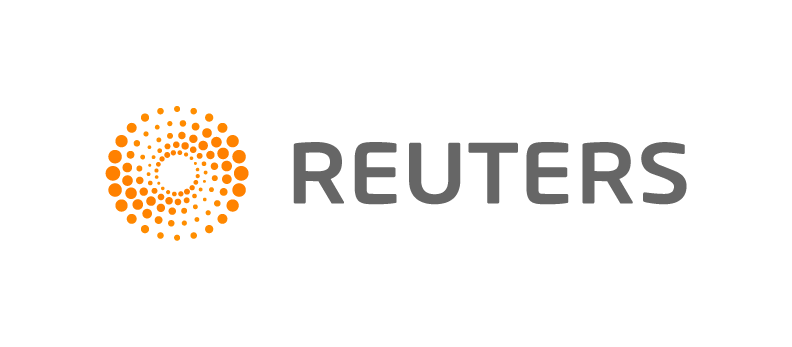 BANGKOK, July 23 (Reuters) - PTT Exploration and Production PCL (PTTEP), Thailand's largest oil and gas explorer, said on Thursday its second quarter net profit slumped 94 percent, dragged by a fall in revenue, and foreign exchange and oil hedging losses.
PTTEP, the flagship of top Thai energy firm PTT PCL's upstream business, however maintained its sales volume growth forecast of 3 percent for 2015, PTTEP said in a statement.
Net profit was 1.31 billion baht ($35 million) in the April-June quarter, lower than the average 1.75 billion baht forecast by 12 analysts polled by Reuters. This compared with a profit of $560 million in the same period a year earlier.
Second-quarter revenue fell nearly a third to $1.5 billion, while profit from normal operations dropped 64 percent from a year earlier to $194 million, the company said.
Analysts said second-quarter profit would be the lowest of the year for PTTEP and expected a recovery in the third quarter.
First-half sales volume rose to 326,335 barrels of oil equivalent per day, up 6 percent from a year earlier, while average selling prices dropped 27 percent to $48.61 a barrel from $66.35 a year earlier.
PTTEP, which has cash of more than $3 billion, is looking for opportunity to buy assets overseas especially projects which are under production phases, the company said.
PTTEP also said it expected to cut costs by at least 10 percent of the announced expenditure plan.
In May, PTTEP cut its 2015 petroleum sales growth target to 3 percent from 6 percent due to weak demand and slower-than-expected economic growth. ($1 = 34.8300 baht)
(Reporting by Khettiya Jittapong; Editing by Anand Basu)
Generated by readers, the comments included herein do not reflect the views and opinions of Rigzone. All comments are subject to editorial review. Off-topic, inappropriate or insulting comments will be removed.
RELATED COMPANIES