China Says Japan's East China Sea Pictures Provoke Confrontation
by Reuters
|
Wednesday, July 22, 2015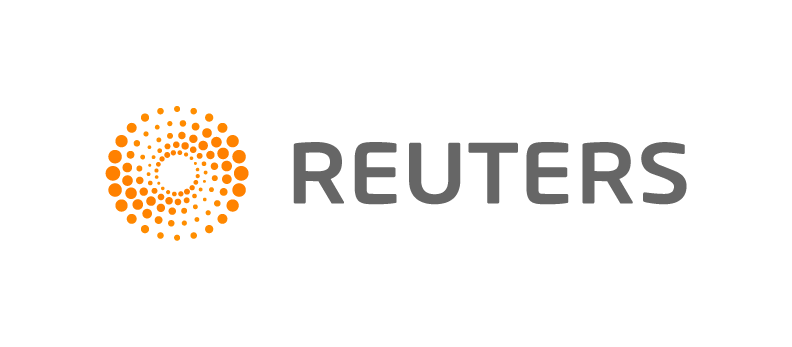 BEIJING, July 23 (Reuters) - Japan's release of pictures of Chinese construction activity in the East China Sea will only provoke confrontation between the two countries and do nothing for efforts to promote dialogue, China's Foreign Ministry said.
In a defence review this week, Japan urged Beijing to stop building oil and gas exploration platforms close to disputed waters in the East China Sea and expressed concern that Chinese drills could tap reservoirs that extend into Japan's waters.
In a statement late on Wednesday, China's Foreign Ministry said it had every right to develop oil and gas resources in waters not in dispute that fall under its jurisdiction.
"What Japan did provokes confrontation between the two countries, and is not constructive at all to the management of the East China Sea situation and the improvement of bilateral relations," it said.
In 2012, Japan's government angered Beijing by purchasing a disputed, uninhabited island chain in the East China Sea.
Until then, Beijing had curtailed activities under a pact with Japan to jointly develop undersea resources in disputed areas.
China's position on the pact remained unchanged and it was willing to maintain communication with Japan on related issues, the Foreign Ministry added.
"The key is for Japan to create favorable environment and conditions to implement this consensus," it said, referring to the pact.
"Japan's hyping up of the oil and gas issue in the East China Sea will do nothing good to carry out dialogue and cooperation between China and Japan on the East China Sea-related issues."
Tokyo worries the platforms will tap into gas fields that overlap the median line and could also be used as radar stations or bases for drones or other aircraft to monitor air and sea activity near the disputed island chain, known as the Senkaku in Japan and Diaoyu in China.
(Reporting by Ben Blanchard; Editing by Clarence Fernandez)
Generated by readers, the comments included herein do not reflect the views and opinions of Rigzone. All comments are subject to editorial review. Off-topic, inappropriate or insulting comments will be removed.