Slight Rebound Seen in US Onshore Production, Rig Count
|
Wednesday, July 22, 2015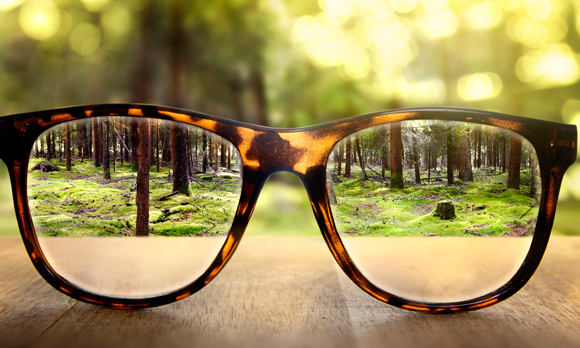 DrillingInfo CEO Allen Gilmer talks with Rigzone about what to expect in terms of US onshore drilling and production.
DrillingInfo has reported seeing over the past month an increase in U.S. production for onshore oil and natural gas and slight rebound in rig count.
According to DrillingInfo's latest update on U.S. production for onshore oil and gas, new U.S. production activity is at 751,000 barrels of oil equivalent per day (boepd), up 11 percent from 701 boepd last month. This number is based on the number of wells at each rig – not just the number of rigs, since one rig can drill multiple wells – and the productivity of each well to more accurately estimate the combined peak production rate of the new wells.
The Barnett shale play area in North Texas has seen notable growth in its rig count and production capacity. According to DrillingInfo, active rigs – as rigs associated with permits for new hydrocarbon development – declined from a high of over 30 rigs in early September 2014, to a low of four rigs in May 2015.
"We have seen similar declines in all U.S. plays as a result of the decrease in oil and gas prices, and the associated cuts in operator drilling budgets," DrillingInfo said in the report.
However, in June 2015, the active rig count in the Barnett climbed to 10 or more. Most of that pickup has been in the vertical rig count, as producers are drilling not the Barnett per se, but in and around the carbonate Marble Falls play, which immediately overlies the Barnett, DrillingInfo CEO Allen Gilmer told Rigzone in an interview. The Marbles Fall play could be another resource play by itself.
While growth in the Barnett area has come mostly from vertical wells, the Haynesville shale play has seen growth in rigs for horizontal drilling, Gilmer noted. In other unconventional plays, DrillingInfo has seen a general but subtle increase after the rig count finding the bottom, Gilmer said. The drilling rig count in the Niobrara play has risen some. Recently, DrillingInfo has seen some growth in horizontal wells in the Permian Basin, but most of the rig count growth there has come from vertical wells.
DrillingInfo expects to continue seeing more growth in the number of wells per rig, said Gilmer. Oftentimes, producers are drilling a well with more than one rig – one to drill a vertical pilot hole, then another to drill the vertical well.
In the past, it has taken five to six months for production from 80 percent of wells drilled to get into the whole production stream.
"We've gone from seeing 80 percent of wells reporting in production in six months to 70 percent of wells recording production in that sixth month period," Gilmer said.
In terms of the concept of frack backlog, 20 to 28 percent of wells aren't coming online.
In the second half of this year and in early 2016, DrillingInfo expects to see producers playing around with "low-effort horizontals", which industry did a lot of in the early days of the shale boom, then went on to bigger and better efforts, Gilmer said.
Generated by readers, the comments included herein do not reflect the views and opinions of Rigzone. All comments are subject to editorial review. Off-topic, inappropriate or insulting comments will be removed.