Nigeria's President Buhari Says Will Recover Stolen Oil Money
by Reuters
|
Alexis Akwagyiram
|
Wednesday, July 22, 2015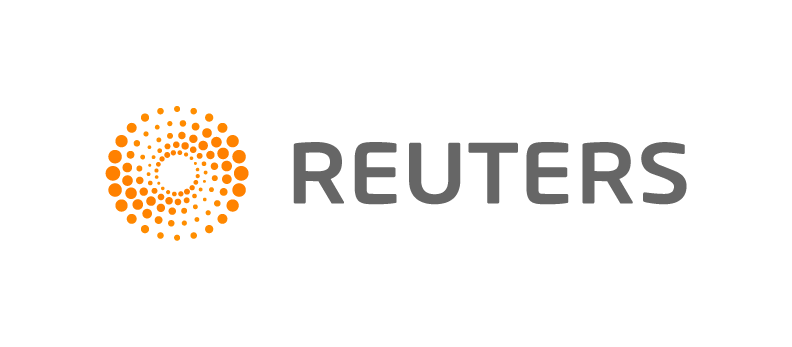 LAGOS, July 22 (Reuters) - Nigerian President Muhammadu Buhari has said his government will trace and recover what he called "mind-boggling" sums of money stolen from the oil sector.
Buhari, who was inaugurated on May 29 after being elected on promises to fight corruption, made the comments on Tuesday while addressing Nigerians in the United States. His four-day visit included talks with President Barack Obama.
"250,000 barrels per day of Nigerian crude are being stolen and people sell and put the money into individual accounts," he told members of Nigerians In Diaspora Organisation, according to a government press release.
"I assure you that we will trace and repatriate such money and use the documents to prosecute them," said Buhari.
He described the sums stolen from Nigeria, Africa's biggest economy and oil producer, as "mind-boggling". He did not specify how the government would go about the task.
A 2013 investigation by former central bank governor Lamido Sanusi raised questions about the disappearance of about $20 billion in oil revenues.
The oil sector provides Nigeria's government with roughly 70 percent of its revenue, and the slump in crude oil prices since last year has hit the economy hard.
The United States has said that it will offer to help Nigeria's new leader track down billions of dollars in stolen assets. Washington has broad powers to track suspicious funds and enforce sanctions against individuals.
During the question and answer session in Washington, Buhari was also asked about the more than 200 Chibok schoolgirls who are still missing after being abducted by members of militant Islamist group Boko Haram in April last year.
Buhari said his administration would only negotiate if genuine and confirmed leaders of the group came forward and convinced the government of the current condition of the girls, their location and the sect's willingness to talk.
"Our objective is that we want the girls back, alive and returned to their families and rehabilitated. We are working with neighbouring countries if they will help," he said.
(Writing by Alexis Akwagyiram; Editing by Angus MacSwan)