Asia Yards Look to Liftboat Orders for Lifeline Through Drilling Downturn
by Chen Hui Hui
|
Rigzone Staff
|
Monday, July 20, 2015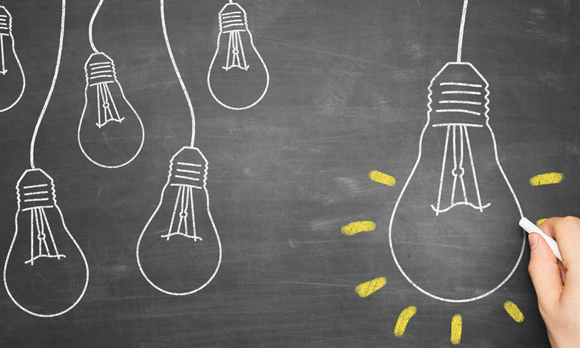 Asia shipyards are filling the void in drilling orders by turning to the construction of liftboats.
Rig builders in Singapore and China are turning to liftboat construction to fill the excess yard capacity as demand for new jackups and other offshore support vessels evaporated.
Rigzone understands from an industry estimate, formal enquiries have been floated for at least 10 liftboats over the last six months. These enquiries are partly fueled by fleet replacement and expansion plans of seasoned liftboat operators in the U.S. Gulf of Mexico, where the concept of the asset class was first conceived.
However as the composition of recent liftboat orders clinched by Asian yards showed, more vessel owners based outside of the United States are investing in an asset class reportedly gaining traction among field operators in the Middle East and Southeast Asia.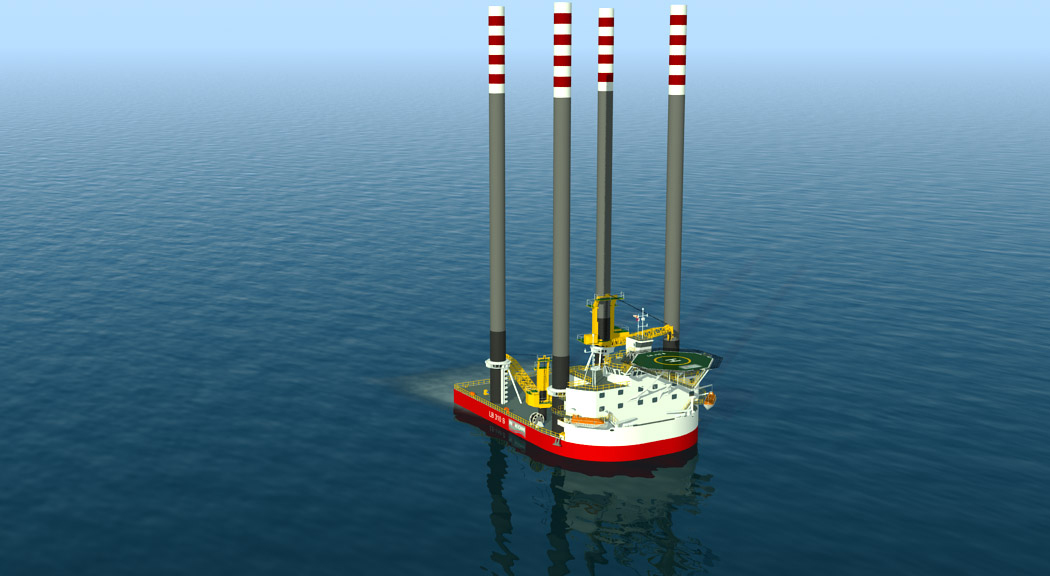 GDI Liftboat
Source: Keppel
Singapore's Keppel Offshore & Marine Ltd.'s (KOM) reported July 13 a liftboat order from Crystal Heights Holdings Ltd., several months after its joint venture yard, Nakilat-KOM was commissioned by Gulf Drilling International to build one in Qatar.
Efficiency Gains Behind Liftboat Demand
While jackup drilling demand slows drastically on cutbacks in exploration activity, industry data suggests potential uptick in liftboat requirements worldwide as more field operators buy into operational efficiency gains offered by the self-elevating offshore support asset class over ship-shaped units.
Data from Singapore's liftboat-focused TRIYARDS Holdings Ltd. suggested room for fleet expansion to meet platform maintenance requirements off Southeast Asia, the Middle East and West Africa. Only 54 self-elevating units are working alongside 3,266 platforms across these regions, or one liftboat to 60 platforms, compared to 240 liftboats to 3,257 platforms off North America, or one liftboat to 14 platforms.
As of December 2014, TRIYARDS has delivered seven liftboats to its clients, including key liftboat operators like Singapore-listed Ezion Holdings Ltd., who is believed to have ordered two BH450 design liftboats from the former for $175 million. TRIYARDS is also building Singapore-listed Swissco Holdings Ltd.'s first liftboat.
Intensifying Competition for Liftboat Building
TRIYARDS has reportedly sought to extend into drilling jackup construction when the opportunity arises. However, instead of hunting down its first such order, the firm now finds itself contending with increasing competition for liftboat orders from experienced drilling jackup builders branching into a somewhat similar territory and Chinese players interested to graduate from ship-shaped offshore support vessels (OSV) to liftboat construction.
Liftboat operations share the same self-elevating philosophy as a drilling jackup, facilitating an easier transition into liftboat construction business for KOM and other seasoned jackup rig builders. Sources revealed that KOM is gunning for a contract to build up to four liftboats for a Singapore-based OSV player.
KOM is not the only yard benefiting from an emerging trend among OSV players diversifying into liftboat business.
Having already acquired the jackup drilling fleet of Scott and English Energy Pte Ltd., Swissco spent another $56 million for a liftboat now under construction at TRIYARDS.
1
2
View Full Article
Generated by readers, the comments included herein do not reflect the views and opinions of Rigzone. All comments are subject to editorial review. Off-topic, inappropriate or insulting comments will be removed.