Elliott Advisors Says ENOC's Offer Undervalues Dragon Oil
by Reuters
|
Friday, July 17, 2015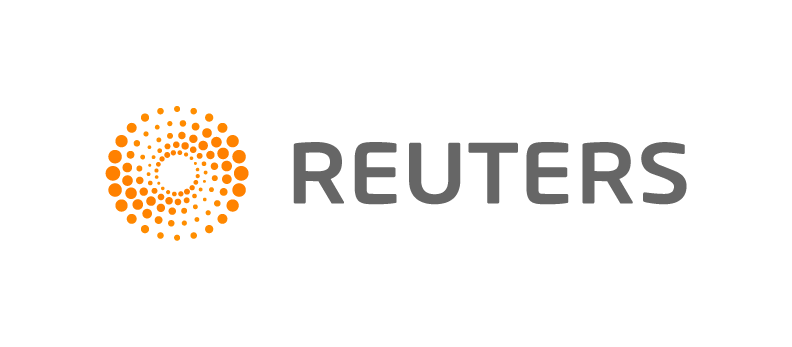 July 17 (Reuters) – Elliott Advisors (UK) Ltd became the latest investor in Dragon Oil Plc to say majority shareholder Emirates National Oil Co Ltd's (ENOC) takeover offer undervalued the oil producer.
Elliott also said Dragon Oil could increase oil production "meaningfully in excess" of its target of 100,000 barrels of oil per day, a day after ENOC said the company should lower its near-term production target.
Two other large minority shareholders, Baillie Gifford and Setanta Asset Management, have also said ENOC's offer of 750 pence per share undervalued Dragon Oil and that the company's production could be increased.
"We are surprised that a few financial investors claim to know more about the assets than the people that operate them on a daily basis," an ENOC spokesman said.
ENOC said on Thursday that it expected Dragon Oil to face operational challenges at its Cheleken field in Turkmenistan, its only producing asset, and that the company should lower its production target to 90,000 barrels per day.
Dragon Oil reiterated on Tuesday that it would sustain its production target for at least five years.
Baillie Gifford holds about 7.2 percent in Dragon Oil, while Elliott owns about 3.3 percent and Setanta about 3.1 percent.
Dubai-based ENOC, which owns 54 percent of Dragon Oil, needs acceptance from another 23 percent of the company's shareholders for the takeover to go through.
The offer has already received the approval of Dragon Oil's board.
(Reporting By Mamidipudi Soumithri in Bengaluru; Editing by Anupama Dwivedi)
Generated by readers, the comments included herein do not reflect the views and opinions of Rigzone. All comments are subject to editorial review. Off-topic, inappropriate or insulting comments will be removed.
RELATED COMPANIES