The UK Offshore Sector in a $60 World: Q&A with Deirdre Michie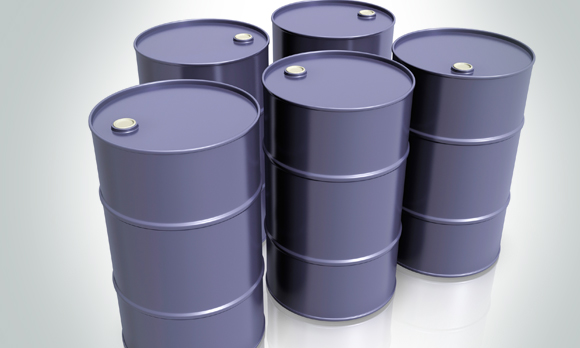 Rigzone talks to Deirdre Michie, the new chief executive of Oil & Gas UK, about developing an offshore industry in the UK that is sustainable at a $60 per barrel oil price.
Deirdre Michie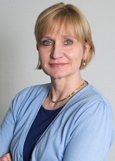 Chief Executive, Oil & Gas UK
In February of this year, Deirdre Michie took over as the chief executive of Oil & Gas UK, which represents the interests of the oil and gas industry in the UK. Here, Rigzone talks to her about her hopes for the sector during the current difficult period of low oil prices as well as how the government can help the industry and how the industry can help itself.
Rigzone: What do you hope to achieve during your tenure as Chief Executive of Oil & Gas UK?
Michie: I hope to bring the sector together, for this industry to rally around a vision of a UK Continental Shelf (UKCS) that is sustainable in a $60 oil price world. A collective change in mind-set and behaviors will be required to secure efficiencies, boost productivity and improve industry competitiveness. Greater cooperation will be key and all must work together to secure the future of this industry – client, customer, employer and employee, trade unions, governments, regulators and trade associations.
Rigzone: What does Oil & Gas UK believe are the key issues that need to be resolved for the UK to maximize hydrocarbon production on the UK Continental Shelf?
Michie: The industry's most urgent priority is to tackle the issues that are driving cost inefficiency on the UKCS. That means moving towards creating a leaner, stronger and safer business model that is more resilient to future economic challenges.
There is increasing evidence that big strides are being made to improve efficiency and reduce the cost of operations. Lifting costs are anticipated to fall significantly as a result over the next twelve months.
The sector is making progress on a number of fronts in such areas as business processes, culture and behaviors. It is identifying opportunities where introducing further standardization and simplification can help to remove unnecessary costs from the basin.
Some good examples include equipment standardization – where there is considerable scope for standardizing items like valves and pumps. A similar opportunity has been identified for establishing UKCS technical standards.
A number of Oil & Gas UK's member companies have been active in introducing changes in offshore productivity which represent a sustainable step change in productivity on a long term basis.
For example, Total is improving the efficiency of its UKCS field operations by encouraging offshore teams to use visualization techniques to help improve the process of planning operations and maintenance activities. This new approach, which encourages increased input and participation of supervisors, technicians and operators has led to a greater collective awareness of the diverse roles and responsibilities required for each assignment - and completion of planned tasks has improved by 12 percent over the period of three months.
And Nexen, a major international operator, has been able to improve productivity offshore from five-and-a-half hours to over eight hours through encouraging its offshore workforce to contribute to the concept of marginal gains. The concept, advocated by the Tour de France winning Sky cycling team, encourages teams to focus on examining the potential for improvement in every area of activity, and the cumulative effect of many small gains has enabled Nexen to continue on what promises to be a significant … step.
We now need to think about this from an investor's point of view and ensure the UK is a commercially attractive and predictable place in which to invest.
1
2
3
View Full Article
Generated by readers, the comments included herein do not reflect the views and opinions of Rigzone. All comments are subject to editorial review. Off-topic, inappropriate or insulting comments will be removed.