Israel's Delek Confident of Quick Sale of Tanin, Karish Gas Fields
by Reuters
|
Ari Rabinovitch
|
Thursday, July 16, 2015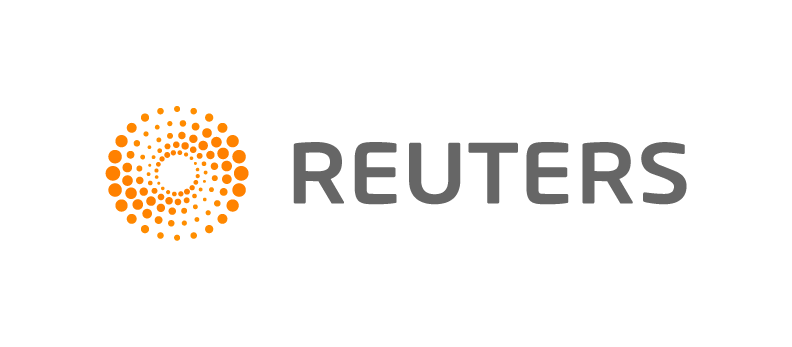 JERUSALEM, July 16 (Reuters) – The owners of the Karish and Tanin natural gas fields off Israel said they are confident of meeting a disposal timeframe proposed by the government to break up what it sees as a monopolistic partnership in the eastern Mediterranean.
The undeveloped fields together hold about 3 trillion cubic feet (tcf) of gas but their development has been at a standstill since a regulator in December deemed a partnership between Delek Group and Noble Energy a monopoly.
Prime Minister Benjamin Netanyahu has been pushing to ratify a disposal deal quickly so exploration can resume.
Under a roadmap put forward by the government, Noble and Delek will have 14 months to find a buyer for Tanin and Karish, which analysts say could together be worth $1.5 billion.
Delek will also have six years to sell its 31.25 percent stake in the larger Tamar field, and Noble is being forced to lower its Tamar stake to 25 percent from 36 percent. Tamar holds 10 tcf and analysts value it between $13 billion and $14 billion.
Noble and Delek will keep control of the largest field in the region, Leviathan.
"There was no other choice but to agree to this roadmap," said Yossi Abu, CEO of Delek Drilling, a unit of Delek Group.
"We were aware we were taking a hit, but we didn't want to wait any more to develop the gas fields," he told Reuters, referring to their reluctance to sell off billions of dollars in assets.
"We believe that if this roadmap is approved, it will bring regulatory certainty and stability to Israel and we are confident that we will be able to bring to Israel new operators to develop Karish and Tanin," Abu said.
If the group does not complete a sale in the allotted time, the projects will be turned over to a trust that will sell to the highest bidder.
Italian utility Edison, owned by France's EDF, had expressed interest in Tanin and Karish, but talks faltered due to the regulatory uncertainty.
(Editing by David Holmes)
Generated by readers, the comments included herein do not reflect the views and opinions of Rigzone. All comments are subject to editorial review. Off-topic, inappropriate or insulting comments will be removed.
RELATED COMPANIES