After Iran Deal, US Companies Face Being Left Out in Cold
by Reuters
|
Yeganeh Torbati
|
Wednesday, July 15, 2015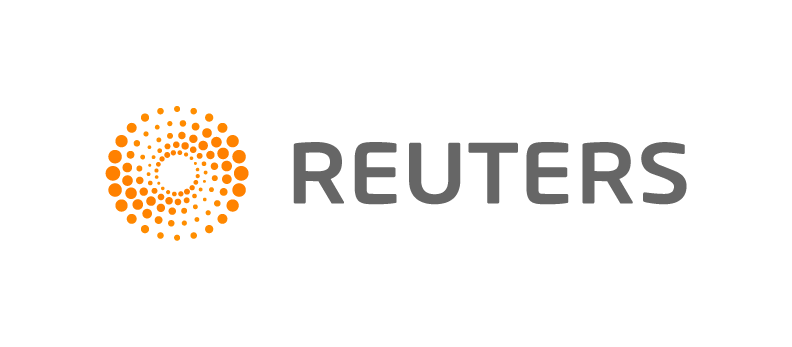 WASHINGTON, July 14 (Reuters) - Within hours of the announcement of an Iran nuclear deal early on Tuesday, lawyers around Washington were fielding calls from U.S. corporate clients eager to know what the 159-page deal would mean for their business prospects.
In the near term, the answer for most of them is: not very much.
U.S. companies face losing out to foreign competitors in Iran as they wait for signs that Tuesday's historic nuclear agreement is sticking and that U.S. lawmakers are willing to loosen long-standing restrictions on trade and investment, according to corporate lawyers and company executives.
Iran's agreement with major world powers to curtail its nuclear program in exchange for the lifting of economic sanctions opens up the world's fourth-largest oil reserves, second-largest natural gas reserves and an 80 million population to multinationals.
But the strict, decades-old U.S. restrictions on doing business with Tehran, which predate the nuclear crisis and relate to other concerns such as terrorism support and human rights abuses, will remain in place.
"U.S. persons and banks will still be generally prohibited from all dealings with Iranian companies, including investing in Iran, facilitating cleared country trade with Iran," a senior U.S. administration official said at a briefing on Tuesday.
The deal hammered out in Vienna does open some avenues for U.S. companies to expand in Iran. U.S. firms will now be allowed to sell or lease commercial passenger aircraft to Iran, as long as they procure licenses from the U.S. government, giving companies such as Boeing an opportunity.
The deal also allows the U.S. government to license foreign subsidiaries of U.S. companies to operate in Iran, which was banned by Congress in 2012.
A Treasury official told Reuters that decisions on licenses would be made by the Office of Foreign Assets Control, and that such subsidiaries would be subject to restrictions.
"The scope of the license has to be shaped and determined," the official said.
U.S. executives and trade groups worry that the embargo may force U.S. companies to watch as European and Asian rivals move in, unless there is Congressional action to relax the rules.
"It (the deal) will not result in a green light for U.S. companies in most cases to resume business in Iran," said William McGlone, a lawyer who specializes in export controls and sanctions at Latham and Watkins in Washington.
"Democrats as well as Republicans are still very strongly in favor of maintaining primary sanctions against Iran on the Hill for various reasons, and it's hard to see that dynamic changing in the near term."
McGlone said he spoke on Tuesday with a Fortune 50 company executive who wanted to know if it could resume foreign subsidiary dealings with Iran in place prior to 2012. Several other sanctions lawyers told Reuters they spent much of Tuesday answering Iran-related queries from clients.
1
2
3
View Full Article
Generated by readers, the comments included herein do not reflect the views and opinions of Rigzone. All comments are subject to editorial review. Off-topic, inappropriate or insulting comments will be removed.
RELATED COMPANIES