Russia's Gazprom Reshuffles Senior Management, Replaces CFO
by Reuters
|
Tuesday, July 14, 2015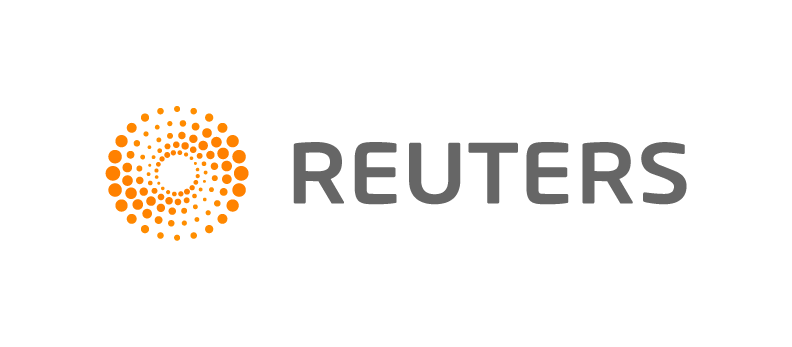 MOSCOW, July 14 (Reuters) - Russia's top natural gas producer Gazprom has replaced several senior managers to "enhance effectiveness" and in order to strengthen control over "cash flows", it said on Tuesday.
Gazprom, which accounts for 8 percent of Russian gross domestic product, said it had appointed Alexander Ivannikov as chief financial officer.
Ivannikov, a former deputy chief financial officer, replaced Andrei Kruglov, who had been chief financial officer since 2004.
The Kremlin controlled company said Kruglov would remain Gazprom's deputy management head and would continue overseeing the company's financial departments.
A Gazprom spokesman said Kruglov's position would still be higher than that of Ivannikov.
The company has also removed several other managers, including the chief of Russia's unified gas network department, Boris Posyagin, and the head of the price making network department, Elena Karpel, saying they had retired. They were all replaced by Gazprom's insiders.
Gazprom has suffered several setbacks recently. Last year its gas production reached an all-time low of 444 billion cubic metres and it scrapped the South Stream underwater gas pipeline project to Europe.
The progress of a newly proposed TurkStream gas pipeline has also stalled as Gazprom and Turkey have yet to resolve differences over gas prices.
(Reporting by Vladimir Soldatkin; editing by Susan Thomas)
Generated by readers, the comments included herein do not reflect the views and opinions of Rigzone. All comments are subject to editorial review. Off-topic, inappropriate or insulting comments will be removed.