Shana: Iran to Return to Oil Market with Maximum Capacity
by Reuters
|
Tuesday, July 14, 2015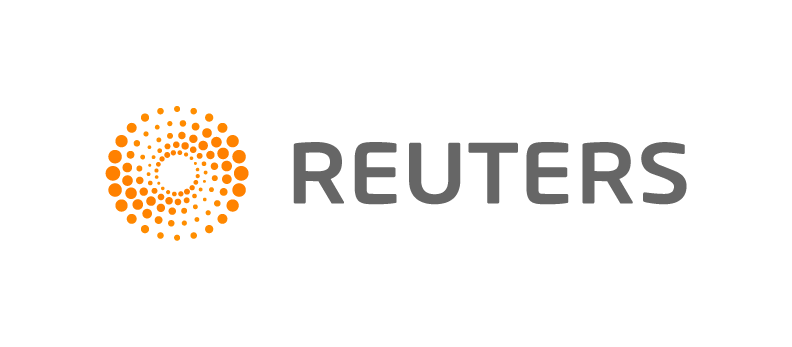 DUBAI, July 14 (Reuters) – Iran will return to the global oil market with maximum capacity once the sanctions against the country are lifted following Iran's nuclear deal with world powers, a deputy oil minister was quoted as saying on Tuesday.
Iran and six major world powers reached a landmark nuclear deal on Tuesday, capping more than a decade of negotiations.
Oil prices < LCOc1> tumbled more than $1 on the news as the deal would see an easing of sanctions against Tehran and a gradual increase in its oil exports.
Iran views the Asian market as a top priority for selling its crude oil, Mohsen Qamsari, director of international affairs at the National Iranian Oil Company, was cited as saying by Shana, the oil ministry's news agency.
"We will try to maximise our crude export capacity to Europe and restore 42 to 43 percent share in the European market before the sanctions were imposed," said Qamsari.
Several refineries who have expressed their willingness to buy Iran's petroleum supplies, he said.
"For the time being, I cannot say anything special about Iran's share in the market in the coming months. We shall wait and see how the market will react (to Iran's return). Signing long-, middle- and short-term contracts is definitely being considered (by Iran)," Qamsari said.
Oil Minister Bijan Zanganeh said last month that Iran was aiming to add 500,000 barrels per day (bpd) to production within two months of easing Western sanctions that have halved shipments in recent years, and as much as 1 million bpd in six to seven months.
But years of underinvestment mean Iran may struggle to get its oil industry anywhere near full potential, analysts say. It will also take time for Tehran to raise output as nuclear inspectors verify Iran's compliance with the terms of any deal and sanctions are slowly removed.
A Reuters poll of 25 oil analysts from leading banks and brokerages forecast Iran would be able to raise crude oil output by 250,000 to 500,000 bpd by the end of this year and by up to 750,000 bpd by mid-2016.
That would push the Islamic Republic's total crude oil output to around 3.6 million bpd, its highest for four years, and inflate Iranian exports by around 60 percent at a time when world markets are already oversupplied.
Iran pumped around 2.82 million bpd in June, according to a Reuters survey.
(Reporting by Rania El Gamal; editing by Jason Neely)
Generated by readers, the comments included herein do not reflect the views and opinions of Rigzone. All comments are subject to editorial review. Off-topic, inappropriate or insulting comments will be removed.