Survey: Hiring Increases Not Expected for Australia Oil, Gas Companies
by Valerie Jones
|
Rigzone Staff
|
Monday, July 13, 2015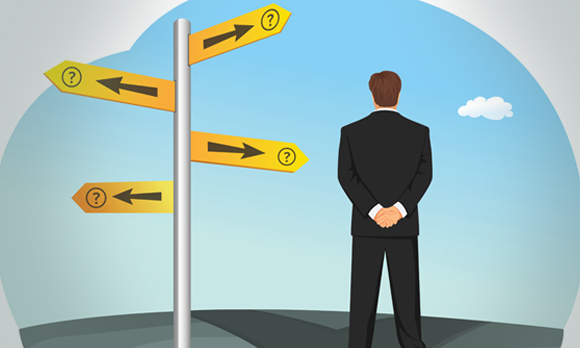 A survey of oil and gas companies in Australia reveals hiring is not expected to increase in the next 12 months.
The job market outlook for Australia's oil and gas industry, much like the rest of the globe, is not too favorable, according to the "2015-2016 Michael Page Australia Salary and Employment Outlook" released Monday.
Rigzone's 2Q Global Hiring Survey found a similar outlook, with its results revealing more than half of oil and gas companies curtailed recruitment due to market uncertainty. The Michael Page Australia survey sheds light on the market uncertainty in Australia: 61 percent of oil and gas employers do not expect to increase headcount over the next 12 months and 68 percent do not plan on giving their staff salary increases over the next 12 months.
"As the main focus now for oil and gas companies is driving efficiencies and improvements across maintenance and operations, we don't expect to see a big increase in hiring," Robert Lyster, regional director of mining and resources, Michael Page Australia, said in a release. "Efficiency is currently key because of the drop in oil price and many people over the last year were forced to take a pay cut of around 10 to 20 percent."
Many oil and gas companies are making adjustments due to the downturn with 71 percent of employers offering flexible work hours as part of their work/life balance initiative and 48 percent offering the option to work from home.
Though Lyster stated in a release that there will be "cautious optimism" looking ahead, it's not all doom and gloom. Pockets of jobs still exist in certain parts of the globe, such as Asia, which leads the global demand for energy.
UK-based BG Group plc just announced that it started up and loaded its first liquefied natural gas (LNG) from the second production train at the Queensland Curtis LNG (QCLNG) facility in Australia, according to a company release.
BG Group's chief executive Helge Lund described the start-up of QCLNG's second LNG train as "another important operational milestone delivered in line with the company's plan" in the release.
Generated by readers, the comments included herein do not reflect the views and opinions of Rigzone. All comments are subject to editorial review. Off-topic, inappropriate or insulting comments will be removed.