Peru Delays Bids For Country's Most Productive Oil Block
by Reuters
|
Monday, July 13, 2015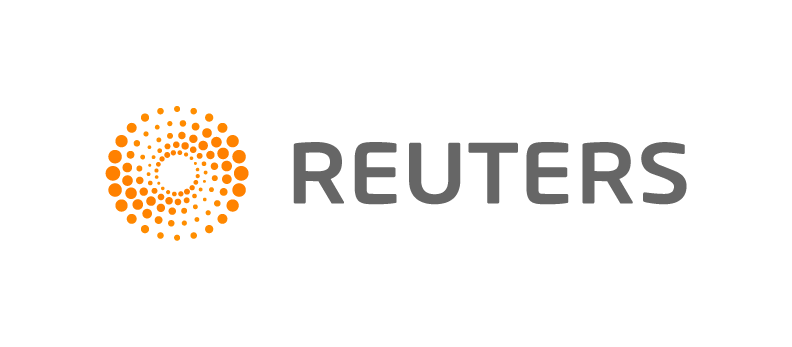 LIMA, July 13 (Reuters) - Peru will delay bidding for the rights to develop the country's largest oil block, which is located in the Amazon jungle, at the request of three companies involved in the process, the government said on Monday.
Bidding could restart within two weeks.
Argentine energy company Pluspetrol has operated oil block 1-AB, located in Peru's Amazon forest and also known as 192, since 2001, but its contract ends in August.
The concession, in Peru's northern Loreto region, now produces about 12,000 barrels per day, about a fifth of Peru's relatively small output.
Three energy firms - Perenco Ltd, Pluspetrol and Pacific Rubiales Energy - have signaled interest in bidding for the oil block.
"The presentation of the bids has been delayed at the request of the bidders because they need a few more days to conclude their economic evaluation (of the block)," said Luis Ortigas, the head of state energy regulator Perupetro.
"I calculate that in a couple of weeks we'll be ready to continue with the process," said Ortigas.
The winning bid was originally expected to be announced on July 15.
Ortigas previously said that the winning bid would combine the most favorable financial incentives as well as the largest number of planned exploratory and development wells.
Perupetro has estimated that in its first 10 years of operation at the block, the new operator will invest a minimum of $550 million to develop it.
Indigenous communities in block 192 have held several protests over pollution, proceeds and land use in recent years - at times halting output.
(Reporting by Marco Aquino; Writing by Anthony Esposito; Editing by Bernad Orr)
Generated by readers, the comments included herein do not reflect the views and opinions of Rigzone. All comments are subject to editorial review. Off-topic, inappropriate or insulting comments will be removed.