India Oil Ministry Sees 2015/16 Upstream Subsidy at 50-60B Rupees
by Reuters
|
Monday, July 13, 2015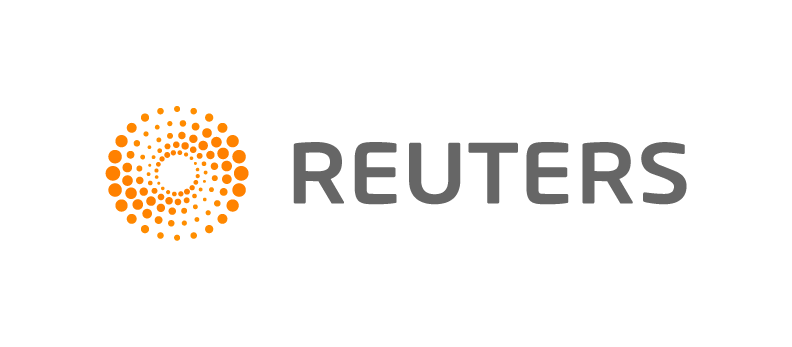 NEW DELHI, July 13 (Reuters) – India expects a subsidy burden of 50 billion-60 billion rupees ($788 million-$946 million) for state-run oil and gas producers this fiscal year if world oil prices stay at current levels, a senior oil ministry source said on Monday.
Upstream companies like ONGC, Oil India and GAIL (India) typically sell crude and fuels like cooking gas at discounted rates to partly compensate retailers for losses they incur on selling fuels at government-set rates. But the government is now planning to ease the subsidy burden.
Sources had told Reuters earlier that the oil ministry had set a new subsidy formula for the April-June quarter that would exempt upstream companies from discounting sales of crude oil and refined products if global oil prices are up to $60 per barrel.
On Monday, the oil ministry source however said the previous formula has been junked and the finance ministry will pay a cash subsidy of 12 rupees for a litre of kerosene sold while ONGC and Oil India will share the remainder of the burden.
It was not immediately clear how much subsidy the upstream companies paid last year.
($1 = 63.4200 Indian rupees)
(Reporting by Nidhi Verma; Editing by Sunil Nair)
Generated by readers, the comments included herein do not reflect the views and opinions of Rigzone. All comments are subject to editorial review. Off-topic, inappropriate or insulting comments will be removed.