PetroVietnam to Work with Murphy, ExxonMobil on Oil, Gas Projects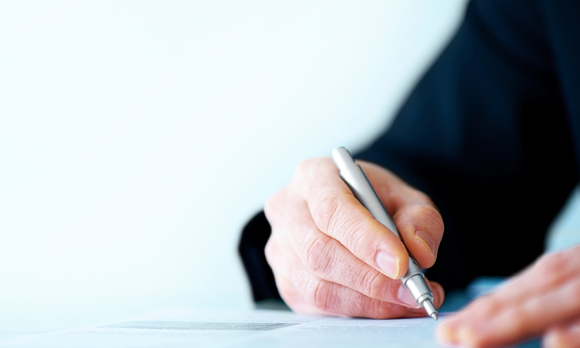 PetroVietnam is set to work with Murphy Oil and ExxonMobil on local and overseas oil and gas developments, including Block B and Ca Voi Xanh gas projects offshore Vietnam.
Vietnam's national oil company (NOC) Vietnam Oil and Gas Group (PetroVietnam) signed agreements with two U.S. oil companies to strengthen cooperation in oil and gas projects in the Southeast Asian country, local news daily Viet Nam News reported Monday.
PetroVietnam Chairman Nguyen Xuan Son signed a memorandum of understanding (Mou) with the President and CEO of Murphy Oil Corp. Roger W. Jenkins to boost cooperation in petroleum projects, with the Viet Nam News noting that the U.S. company has the financial potential, expertise and technology for exploring, surveying and exploiting oil and gas resources, especially in new areas and in deepsea regions.
Murphy Oil, which sees the Vietnamese market as an area with long-term development potential and PetroVietnam as a credible local partner, is especially interested to participate in the development of the Block B gas project in the Malay-Tho Chu basin as well as a number of blocks in Cuu Long basin offshore Vietnam, while inviting the Vietnamese NOC to take part in its projects in U.S. Gulf of Mexico.
In June, PetroVietnam acquired full interest in Chevron Corp.'s companies in Vietnam, giving the firm operatorship of two offshore production sharing contracts (PSCs) and a stake in a gas development project, including Chevron Vietnam (Block B) Ltd., which is the operator of Block B where Chevron found gas in the PSC located off the coast of south western Vietnam more than a decade ago.
PetroVietnam also own a 28.7 percent non-operating interest in the Block B Gas Development Project – designed to deliver the natural gas from Blocks B & 48/95 and Block 52/97 to existing and proposed power plants in southern Vietnam – after acquiring Chevron Southwest Vietnam Pipeline Co. Ltd.
"The Block B gas project is PetroVietnam's main oil and gas project ... the acquisition ... will facilitate the acceleration of field development and the implementation of the component projects in order to make gas more quickly available to serve the development needs of the national economy," Nguyen said in PetroVietnam's June 17 press released.
During his trip to the U.S., the PetroVietnam chairman also discussed plans for the Ca Voi Xanh (Blue Whale) project, located offshore Danang in central Vietnam, with the Vice Chairman of Exxon Mobil Corp. for the Asia-Pacific region, Raymond E. Jones, according to Viet Nam News.
In 2013, the two firms signed an agreement on the Ca Voi Xanh platform development project that intended to set out the schedule, strategy and an overall plan for the gas project. ExxonMobil struck gas at two of the three exploration wells -- 118-Ca Voi Xanh-2X and 118-Ca Voi Xanh-3X -- in the Block between 2011 and 2012.
ExxonMobil is currently working on preparations to draw up plans for the Ca Voi Xanh gas field development project by 2021, PetroVietnam indicated.
The PetroVietnam Chairman also urged ExxonMobil to use advanced technologies to exploit the gas field, minimize spending and reduce development costs, while the two firms work together on solutions regarding gas consumption, gas price and other commercial considerations.
According to Viet Nam News, PetroVietnam would discuss with the Vietnamese Government on the plans to build gas-fired power plants in the central region as well as policies to encourage gas consumers develop their operations in area. In addition, the Vietnamese NOC would propose investment incentives to develop the Ca Voi Xanh project.
Generated by readers, the comments included herein do not reflect the views and opinions of Rigzone. All comments are subject to editorial review. Off-topic, inappropriate or insulting comments will be removed.