Pipeline Blast in Nigeria Kills 12 People at Repair Site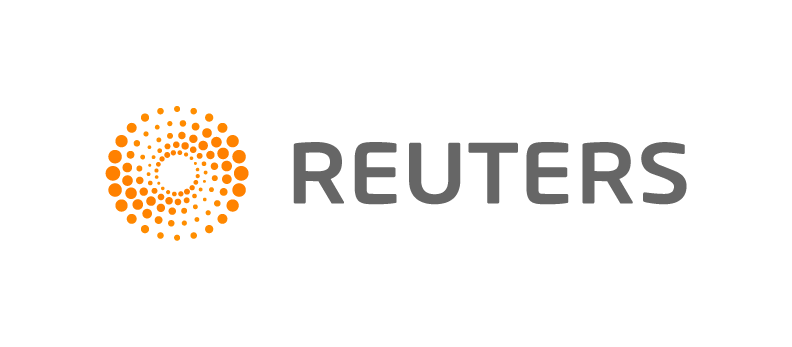 YENAGOA, Nigeria, July 10 (Reuters) - An explosion at an Eni pipeline in Nigeria killed at least 12 people and injured three others, the Italian oil major said in a statement on Friday.
The men were part of a maintenance crew, including security and environment officials, carrying out repairs on Thursday afternoon on the Tebidaba-Clough Creek line near the town of Azuzuama in the Niger delta's Bayelsa state.
On Friday morning, environmental activist Morris Alagoa, whose colleague had travelled to the scene, said that authorities were still combing the area for bodies.
"Four bodies were seen floating on the river today as the search continues," Alagoa said.
Iniro Wills, state commissioner for the ministry of the environment, said that the cause was still being investigated and one of his staff was still missing.
"Three victims rescued are now at the hospital. Two were severely burnt," Wills said.
Eni has a joint venture with Nigeria's state oil company.
(Additional reporting by Valentina Za in Milan; Writing by Julia Payne; Editing by Louise Ireland)
Generated by readers, the comments included herein do not reflect the views and opinions of Rigzone. All comments are subject to editorial review. Off-topic, inappropriate or insulting comments will be removed.