Brazil Oilworkers Union Calls for 24-hour Strike on July 24
by Reuters
|
Friday, July 10, 2015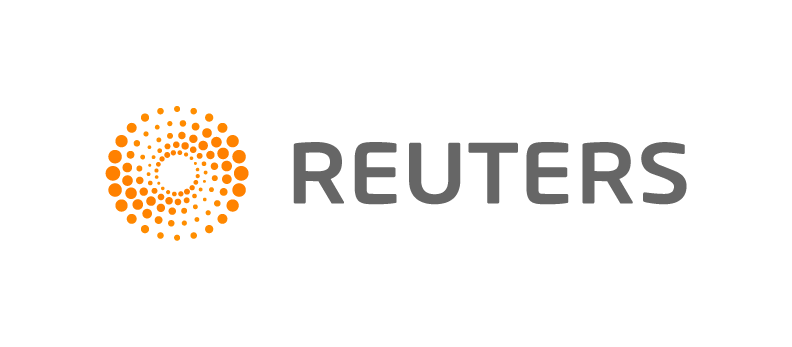 RIO DE JANEIRO, July 9 (Reuters) - Brazil's main oilworkers federation said on Thursday it plans a 24-hour strike on July 24 to protest budget cuts and asset sales at state-run oil company Petrobras as well as a move to end the company's obligation to invest in major offshore oil resources.
FUP, as the federation is known, announced its call to member unions in a statement sent to reporters by email.
Strike action still requires approval of member unions. Brazilian labor laws also make it hard for workers to leave essential posts unfilled, giving management time to work out contingency plans. As a result it can take 10 days to two weeks before a strike at Petrobras seriously reduces output.
FUP supports the full nationalization of Petroleo Brasileiro SA, as Petrobras is formally known. While controlled by the government, most Petrobras stock is in the hands of non-government investors, and its shares are traded in New York and Sao Paulo.
FUP is also against any foreign financial involvement in Brazil's oil industry and wants to revive a Petrobras' monopoly on exploration, production and refining that was extinguished in 1997.
Petroleo Brasileiro SA, as Petrobras is formally known, slashed long-term spending by 41 percent to $130.3 billion, its lowest level in eight years, on June 29.
The company said it cut spending to bring its expansion plan in line with soaring debt, the largest of any oil company, and in response to the fallout from a giant corruption scandal.
Petrobras has also said it is unable to meet requirements that it take a minimum 30 percent financial stake in major offshore developments near Rio de Janeiro and Sao Paulo as well as serving as operator of those areas, part of a region known as the subsalt.
A bill before Brazil's Senate seeks to end those provisions and has met strong opposition from FUP.
(Reporting by Jeb Blount; Editing by Lisa Shumaker)
Generated by readers, the comments included herein do not reflect the views and opinions of Rigzone. All comments are subject to editorial review. Off-topic, inappropriate or insulting comments will be removed.
RELATED COMPANIES