Effective Measures Needed by Spring 2016 to Boost UK Exploration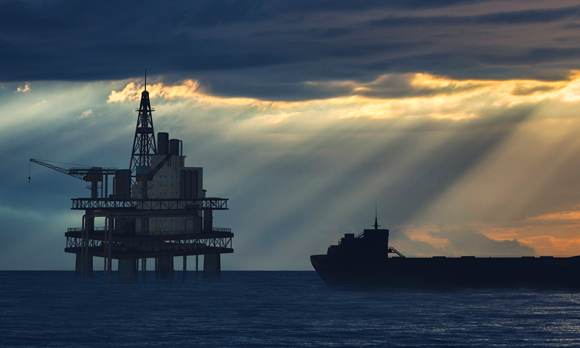 Oil & Gas UK calls for 'effective measures' to be in place by March 2016 that will boost exploration of the UK Continental Shelf.
The UK government must ensure that "effective regulatory, licensing and fiscal measures" are in place by Budget 2016 in order to boost exploration on the UK Continental Shelf and "reinvigorate" the basin, according to Oil & Gas UK.
Following Wednesday's Emergency Budget (which was announced as soon as the Conservative Party won May's General Election giving it an outright majority in the House of Commons), Oil & Gas UK broadly welcomed Chancellor George Osborne's confirmation that the government will broaden the types of oil and gas investment qualifying for the tax relief measures.
Oil & Gas UK Chief Executive Deidre Michie commented:
"With continued signs that investment in the UKCS is falling rapidly, it is vital the scope of the Investment Allowance, announced in the March Budget, encourages all forms of productive investment if it is to provide the strongest engine for growth. We are pleased to note that the government has today taken steps to extend this allowance as they previously proposed and eagerly anticipate the required legislation by the end of the summer.
"In addition, the announced two-percent cut in corporation tax over the next five years, will support companies throughout the sector's supply chain and help its competitiveness."
However, with the current rate of exploration on the UKCS remaining extremely low, with just 14 exploration wells drilled in 2014 and just seven so far in 2015, Oil & Gas UK would like to see measures that would enable the industry to return to drilling upwards of 30 wells per year.
"The industry is currently working closely with the Oil and Gas Authority (OGA) on technical measures to promote the discovery and development of prospects including the new seismic funded by HM Treasury, but this work alone will not allow us to turn the corner," Michie added.
1
2
View Full Article
Generated by readers, the comments included herein do not reflect the views and opinions of Rigzone. All comments are subject to editorial review. Off-topic, inappropriate or insulting comments will be removed.