In New Blow, Chevron's Gorgon Faces Struggle To Offload Test LNG
by Reuters
|
Osamu Tsukimori & Oleg Vukmanovic
|
Tuesday, July 07, 2015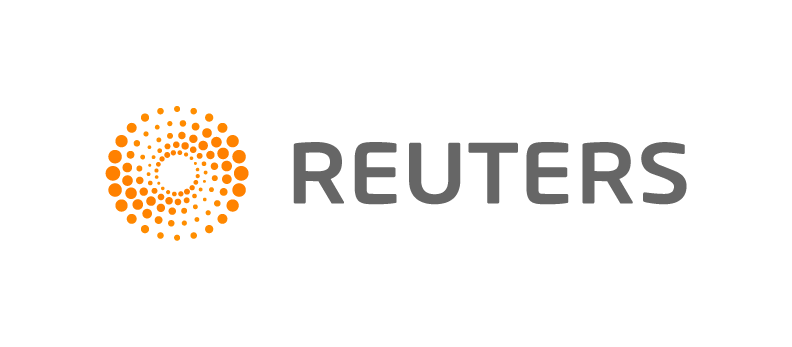 MILAN/TOKYO, July 8 (Reuters) - Chevron's $54 billion Gorgon LNG project - the world's most expensive - may be forced to dump chunks of its early production onto an already saturated global spot market, as some Japanese clients warn they are unlikely to take up test shipments.
This would be another blow for a project hit by billions of dollars in cost overruns and underscores the difficulties for a raft of Australian liquefied natural gas developments facing subdued demand and competition from U.S. shale gas.
After nearly five years of construction, test exports of LNG from Gorgon's 15.6 million-tonnes-a-year (mtpa) plant off western Australia are due to begin late this year and last until April 2016, when commercial deliveries will likely start.
Japanese buyers holding long-term supply contracts have in the past eagerly sought early cargoes, but some could pass on the test shipments with long-term prices well above spot prices languishing at four-year lows.
"At this point there is no plan," a spokesman at Tokyo Gas said, when asked whether it planned to take the first of the test, or commissioning, cargoes.
The firm has a contract to take 1.1 mtpa from the project.
A senior official from another Japanese client also said it was unlikely to buy these cargoes.
"If there's spot supply that's cheaper than Chevron's offer price, then we'll not take from Chevron," said the official, who declined to be identified.
Asked about sales of the test cargoes, a spokeswoman for Chevron said the company did not discuss activities related to LNG trading.
Chevron will already have to sell some LNG on the spot market after securing 25-year sales deals for under 70 percent of its share of Gorgon LNG, according to company data, less than the 85 percent a project backer would normally seek to guarantee returns.
The U.S. firm, which has a 47.3 percent stake in Gorgon, has also signed a five-year deal with South Korea's SK LNG Trading to supply 0.83 mtpa starting from 2017.
Australia is still on track to overtake Qatar as the world's top LNG supplier by the end of the decade, but expansions and some new plants at earlier stages are in doubt.
Royal Dutch Shell Group's Arrow Energy shelved plans this year for a LNG plant at Queensland's Curtis Island.
Ernst and Young has said around $200 billion of deepwater oil and gas facilities globally have been cancelled or put on hold in recent months due to the glut in energy supply.
1
2
View Full Article
Generated by readers, the comments included herein do not reflect the views and opinions of Rigzone. All comments are subject to editorial review. Off-topic, inappropriate or insulting comments will be removed.
RELATED COMPANIES