Succession Planning Critical for Longevity of Oil, Gas Companies
by Valerie Jones
|
Rigzone Staff
|
Wednesday, July 08, 2015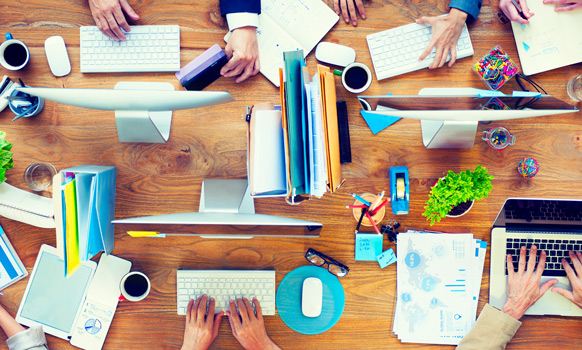 Rigzone explores the most efficient ways to plan for filling key roles in an organization during an industry downturn.
In recent months, restructuring has become almost an industry buzzword as oil and gas companies across the globe have adjusted their organizations' operations in response to the dramatic decline in oil prices that began in late 2014.
In mid-June, Qatar Petroleum, the world's largest producer of liquefied natural gas (LNG), completed an 8-month restructuring plan which included laying off foreign staff and taking over its foreign investment arm, Qatar Petroleum International. The company is focusing on future international expansion.
And with the current market climate, there are many other companies following suit: restructuring, implementing organizational planning and identifying the necessary changes that will help propel their company through the downturn. Part of that includes preparing for the sudden or voluntary change of a CEO or senior level executive. By taking a strategic approach to succession planning, oil and gas companies will be better equipped to handle the cycles common to the industry.
Who Should Be Involved in Succession Planning
Tobias Read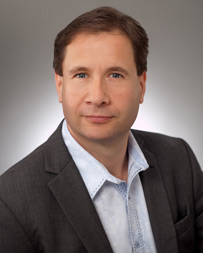 CEO, Swift Worldwide Resources
As a company's succession planning involves developing internal employees to fill key leadership positions, it seems almost detrimental for a company not to have this process in place. And according to Swift Worldwide Resources CEO Tobias Read, it can be.
"Companies that don't look at succession planning are likely to end up failing," Read told Rigzone. "Many CEOs won't put succession plans in place very deliberately because they're paranoid" of losing their job.
The truth is, with the downturn, we've seen quite a few CEOs of oil and gas companies come and go. Those who are prepared for the transition stand to fare better than those who aren't.
At Swift, Read said he talks often and openly with his board members and management team about building a succession plan. During these discussions, the board is able to report on strengths and weaknesses of employees and discuss possible successors to Read.
"Succession planning is an ongoing process," said Read. "Sometimes the person you thought was the best thing since sliced bread just doesn't develop."
In order to be effective, Read said succession plans should be run by the CEO, but should also include board members and the individuals who will be affected.
Susan Power, owner and CEO of Higher Talent Inc., agrees.
"The current CEO has done the job for a number of years, so getting their perspective is critical", Power told Rigzone. "Involving the board of directors is often a best practice because the CEO may be reporting directly into that board. Often, organizations will engage a professional third party such as an HR consultant."
Susan Power
Owner and CEO, Higher Talent Inc.
Power said 360-degree evaluations are also helpful in determining a CEO's successor. The concept behind 360 degree evaluation, an assessment tool in which an employee's boss, peers and subordinates provide feedback about the employee, is to really key in on whether or not the employee would do well in a leadership position.
For example, if senior executives feel strongly an individual would make a good CEO, but he or she doesn't have the respect and credibility among direct reports, then other candidates should probably be considered.
Expectations of a Successor
Expectations for workers in oil and gas are high: they need to come in with the right skill sets and attitude to get the job done efficiently. Many would assume the same applies for those hired in to a CEO position, but should that happen on day one of an employee assuming the role?
1
2
3
4
View Full Article
Generated by readers, the comments included herein do not reflect the views and opinions of Rigzone. All comments are subject to editorial review. Off-topic, inappropriate or insulting comments will be removed.