Technip Plans 6,000 Layoffs as Part of Restructuring Efforts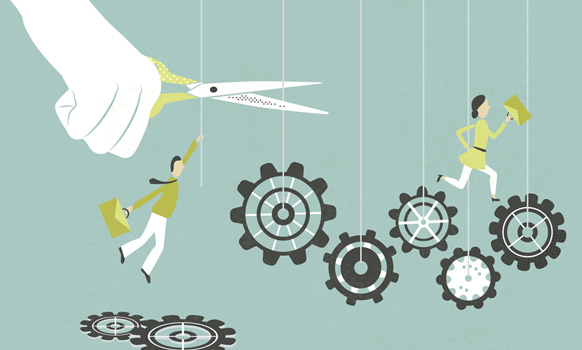 Technip announces it will reduce its global workforce by 6,000 as part of its restructuring efforts due to the industry downturn.
Paris-based engineering company Technip S.A. is the latest oil and gas company to announce layoffs as a way to combat a "challenging environment in oil and gas." As part of its restructuring plan, Technip will lay off 6,000 of its 38,000 employees from its global workforce. The cuts will be implemented over the next 18 months, a Technip spokesperson told Rigzone.
The layoffs come as part of the company's decision to "accelerate its cost reduction and efficiency efforts worldwide," according to a statement released by the company. The restructuring plan is expected to save the company over $918 million – almost $775 million will be delivered in 2016 and the remainder in 2017.
A significant part of the restructuring plan addresses the onshore/offshore segment's "unsatisfactory performance," including reducing the company's presence in some onshore/offshore markets where profitable business is unlikely. This is expected to take place in Europe, Asia and Brazil. The company will reinforce investment in key geographic and technological areas, such as FLNG (floating liquefied natural gas). In the subsea sector, Technip will further reduce its fleet, with plans to reduce two more vessels in addition to the two vessel reductions previously planned. This will bring the total number of vessels to 23.
Technip chairman and CEO Thierry Pilenko said in a release that "the slowdown in the oil and gas industry is prolonged and harsh" and that the restructuring "will have tough consequences for employees across the Group."
Technip joins a host of other companies who have implemented workforce reductions (a total of more than 150,000 jobs lost globally) and restructuring plans as a means of dealing with the volatility of global oil prices.
Generated by readers, the comments included herein do not reflect the views and opinions of Rigzone. All comments are subject to editorial review. Off-topic, inappropriate or insulting comments will be removed.