Australian Energy Retailer AGL Writes Down Coal-Seam Gas Assets
by Reuters
|
Monday, July 06, 2015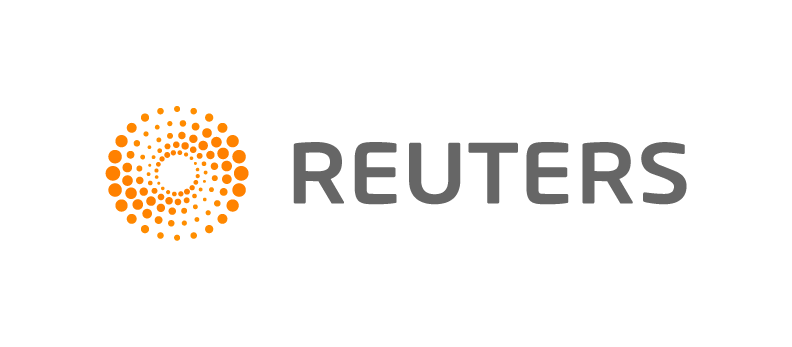 SYDNEY, July 6 (Reuters) - AGL Energy Ltd, Australia's No. 2 energy retailer, said it will sell three coal-seam gas licences back to the government and write down the value of several more underperforming projects, cutting its net profit by $443 million.
The announcement is the latest sign that Chief Executive Officer Andy Vesey, who assumed the role in February, is moving quickly to restructure the business to adapt to an industry under pressure to prove its environmental credentials.
In April, Australia's biggest carbon polluter said it would refrain from buying more coal-fired power stations and that it would close all its existing coal-fired power plants by 2050.
On Monday, the Sydney-listed company said that while it could produce a significant amount of coal-seam gas from three gas projects north of Sydney, rules protecting nearby farmland had made those projects uneconomical.
AGL would sell those projects to the state government under an environmental buyback programme targeting miners.
It would meanwhile write down the value of another coal-seam gas project further north by about A$193 million ($144.83 million) because of delays, forecast gas production volumes and prices.
The company would sell its half stake in the Moranbah coal-seam gas project in Queensland and take a A$237 million impairment charge on the investment to reflect the fact that it was running at a loss.
Including several other one-off costs, the writedowns would drag down the company's net profit to A$590 million, AGL said, reiterating that its underlying net profit for the year to June 30, 2015, was expected to be at the upper end of a A$575 million to A$635 million range.
AGL shares fell 2.8 percent while the broader market was down 1.5 percent.
($1 = 1.3326 Australian dollars)
(Reporting by Byron Kaye; Editing by Stephen Coates)
Generated by readers, the comments included herein do not reflect the views and opinions of Rigzone. All comments are subject to editorial review. Off-topic, inappropriate or insulting comments will be removed.
RELATED COMPANIES