UK's Hunting Warns of Profit Slump as Rig Counts Fall Further
by Reuters
|
Aastha Agnihotri
|
Thursday, July 02, 2015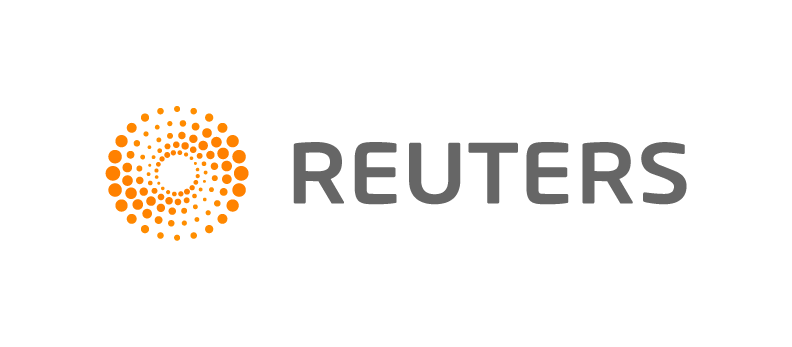 July 2 (Reuters) – Oilfield services company Hunting Plc warned operating profit may slide by up to 75 percent this year as weak oil prices lead to ongoing cuts in oil drilling, although there were some signs that demand is stabilising.
Hunting shares fell more than 7 percent in early trading on the London Stock Exchange, making the stock the biggest loser on the FTSE-250 midcap index.
Brent crude fell about 60 percent in the second half of last year to near $45 a barrel in January and is curently around $62.
The slide left a massive oversupply of drilling rigs and oilfield services firms, such as Hunting, scrambling for business and frantically cutting costs.
Well completion in the industry fell by about a third in the second quarter from the first, Hunting said, with North American rig counts halving since the beginning of the year.
But it added that weekly data showed the declines had slowed and it had seen some improvement in both its order book and customer sentiment.
The company, which supplies equipment and services for drilling and maintaining wells, said operating profit slumped 76 percent in the first five months of the year.
It said operating profit would likely fall 50-75 percent in the year to Dec. 31, adding that this estimate was dependent on an improvement in activity levels.
The London-based firm said it had cut a quarter of its workforce so far this year, saving about $41 million. In some divisions half of the jobs had been cut.
"We don't think they will cut (jobs) materially more from here. They will start to see the benefits of those cost cuts in terms of margins in the second half, thus helping the recovery," said analyst David Farrell, from Macquarie Research.
Hunting employed about 4,000 people at the end of 2014, of which about 60 percent were in the United States.
Other British oil services companies are similarly cutting costs.
Weir Group, a maker of valves and pumps for the energy and mining industries, said in February that it would let go about 22 percent of its North American workforce in its oil and gas division.
John Wood Group, another energy services company, said in April it may cut about 80 jobs.
Hunting shares fell as low as 554.5 pence before recovering to 571.5 pence at 0921 GMT.
(Reporting by Aastha Agnihotri in Bengaluru; Editing by Gopakumar Warrier and Rodney Joyce)
Generated by readers, the comments included herein do not reflect the views and opinions of Rigzone. All comments are subject to editorial review. Off-topic, inappropriate or insulting comments will be removed.
RELATED COMPANIES