Rise of Crude-by-Rail May Best Be Viewed in the Rearview Mirror
by Deon Daugherty
|
Rigzone Staff
|
Friday, July 03, 2015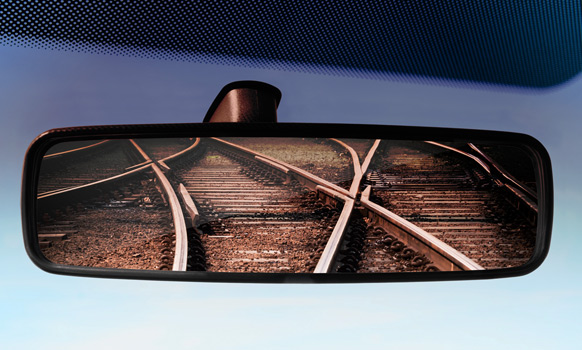 Permitting woes plague Canadian railroads, which may give pipelines time to catch up to crude production.
Less than a decade ago, 9,500 carloads moved crude oil around the United States. Today, that figure is closer to half a million, driven by shale production in relatively remote locales like the Bakken in North Dakota.
Cory Garcia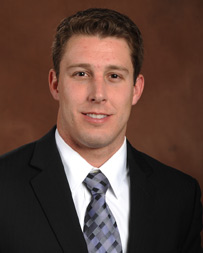 Analyst, Raymond James & Associates
But what the economy gives, a few thousand miles of strategically placed pipeline can take away.
Getting oil out of the Bakken has been trickier than say the Permian Basin of West Texas, said Cory Garcia, a research analyst at Raymond James & Associates in Houston.
"That's been the core basin in need of crude by rail to clear that market. I think what's interesting is you are still seeing pipeline projects get built out of the Bakken, so there are still these projects that if you look out over the next, call it three years ago, unless we see a dramatic resurgence in oil supply growth out of the Bakken. We might see a period where there is enough pipeline capacity which is not what we were forecasting a year ago at this time," Garcia told Rigzone.
However, it's the East Coast and the West Coast that will still desire that barrel of Bakken oil, Garcia said.
"You're not building pipelines to the East and West Coast, you're building it down to the Midwest, to Cushing, and ultimately the Gulf Coast."
Canada's Gateway
Canadian Energy Research Institute (CERI) in June released a report that suggested railroad movement of petroleum-related production could double along Canada's east coast and perhaps even triple in Western Canada during the next eight years.
In fact, the research group is projecting rail traffic to grow 39 percent along the East Coast and 44 percent along the West Coast of Canada. Petroleum products are expected to comprise a growing part of the mix.
Peter Howard, CERI president emeritus and the report's author, told CBC News in June that his group's conclusion is that the rail system will continue to grow during the next decade, in part by the need to move crude.
Completed in 2011, BNSF has high speed train service in Abo Canyon in New Mexico. Source: BNSF Railway
That forecast may be a tad ambitious, some analysts say.
Jason Stevens, director of energy equity and credit research at Morningstar Inc. in Chicago, told Rigzone he's not sure he buys the numbers entirely.
"Those seem optimistic given oil prices and cost curves right now, but [rail] could be projected to increase because there's no new pipelines capacity. The Keystone XL is blocked; Enbridge's Northern Gateway isn't going anywhere; even Kinder Morgan's Trans Mountain [pipeline] expansion is delayed and pushed back. Energy East [Pipeline Project] is running into problems – it's like every single project that's out there is taking longer to get done than expected," Stevens said. "And the only alternative for producers is to put it on a train."
From a Canadian standpoint, their biggest hurdle is the inability to get the permitting done to build new pipelines, said Garcia at Raymond James.
"While the lower oil prices have reduced the supply growth projections out to 2020 and even today, you don't have enough pipeline capacity to move oil out of the Bakken, so you do still have to rely on rail," he said.
1
2
View Full Article
Generated by readers, the comments included herein do not reflect the views and opinions of Rigzone. All comments are subject to editorial review. Off-topic, inappropriate or insulting comments will be removed.