Petrobras History of Failed Plans Raises Doubt over New Promises
|
Wednesday, July 01, 2015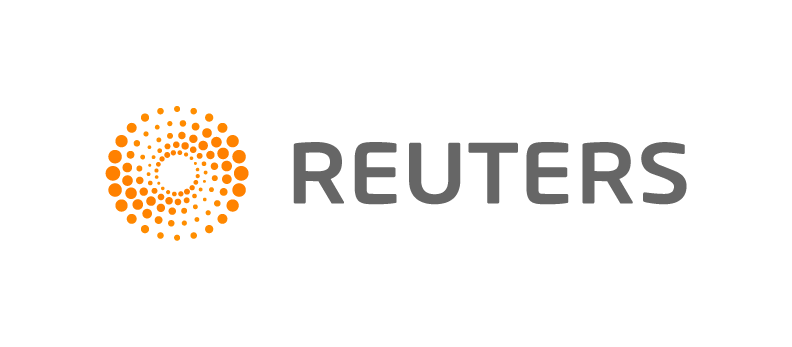 RIO DE JANEIRO, July 1 (Reuters) – Brazilian state-run oil company Petroleo Brasileiro SA's long history of failed spending and output plans may be the biggest obstacle to its efforts to convince investors it will reduce its massive debt.
The company's $90 billion cut on Monday from planned investment over five years and 30 percent reduction to its 2020 oil and natural gas output forecast mark the first major retrenchment by Petrobras, as it is known, since the discovery of giant offshore oil reserves south of Rio de Janeiro was announced in late 2007.
Petrobras, though, has not met an annual production target since 2003 when the Workers' Party government of Brazilian President Dilma Rousseff and her predecessor Luiz Inacio Lula da Silva took power. Nor has it met five- or 10-year projections. Some doubt its "more realistic" 2015-2019 plan will do better.
"Petrobras is great at over-promising and under-delivering. They are notorious in the industry," said Fadel Gheit, managing partner for oil and gas research at Oppenheimer & Co in New York. "I don't know how anyone takes them seriously."
Looking at the new $130 billion five-year plan, it is almost as if the last seven years of frantic pursuit of an offshore bonanza had never happened.
The company's 2008-2012 plan, announced in September 2007, called for $112 billion of investment. By the end of 2012, Petrobras said, it would be producing 3.5 million barrels of oil and equivalent natural gas per day (boepd) worldwide, and by 2015 4.6 million boepd, making it one of the world's largest producers.
But now, after about $250 billion of investment and the discovery of some of the world's largest offshore oil and gas resources, Petrobras is producing 2.8 million boepd, 20 percent less than its estimate for 2012 output.
1
2
3
View Full Article
Generated by readers, the comments included herein do not reflect the views and opinions of Rigzone. All comments are subject to editorial review. Off-topic, inappropriate or insulting comments will be removed.